Dany Nobus
Dany Nobus is Professor of Psychoanalytic Psychology at Brunel University London, where he directs the MA Programme in Psychoanalysis and Contemporary Society. In addition, he is the Chair of the Freud Museum London, and the author of numerous books and papers on the history, theory and practice of psychoanalysis.
Showing 1 to 7 of 7 items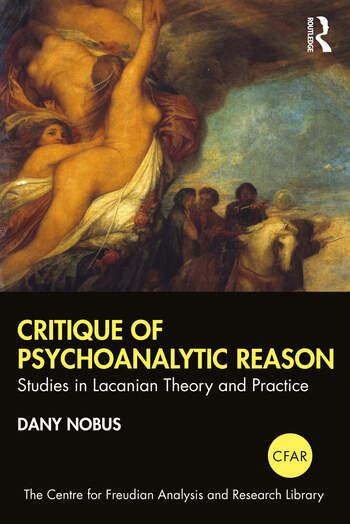 The highly arcane wisdom produced by the French psychoanalyst Jacques Lacan is either endlessly regurgitated and recited as holy writ by his numerous acolytes, or radically dismissed as unpalatable... (more)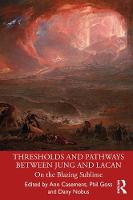 This groundbreaking book was seeded by the first-ever joint Jung-Lacan conference on the notion of the sublime held at Cambridge, England, against the backdrop of the 100th anniversary of the... (more)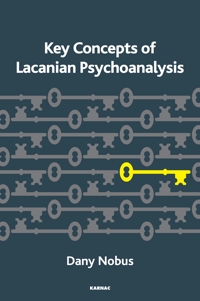 In this classic work, eight crucial Lacanian ideas are explained through detailed exploration of the theoretical and/or practical context in which Lacan introduced them, the way in which they... (more)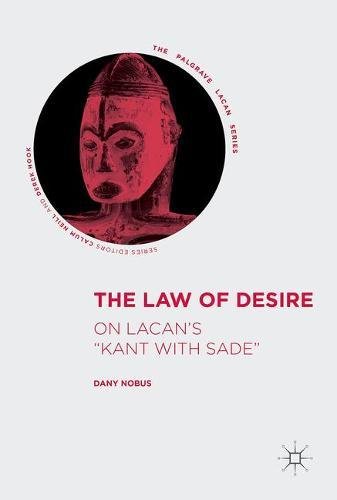 This book offers the first comprehensive discussion of Lacan's Kant with Sade, an essay widely recognised as one of his most important and difficult texts. Here, the reader will find a detailed... (more)

This work examines Lacan and his ideas and shows how they can become more accessible. Structured thematically around five key issues, Lacan's entire work, is taken into account using theoretical... (more)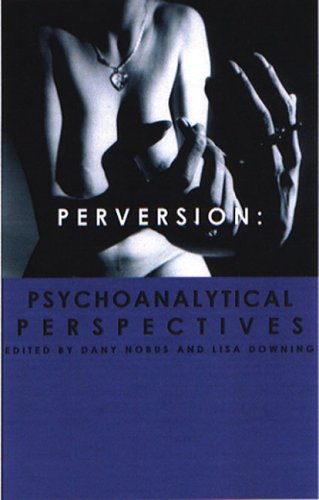 Perversion - its ubiquity in infantile life and its persistence in the psychical and sexual lives of some adults - was a central element of Freud's lifelong work. The problem of perversion has since... (more)

W hy is stupidity sublime? What is the value of a 'dialectics of ignorance' for analysts and academics?
Knowing Nothing, Staying Stupid draws on recent research to provide a thorough and... (more)
Showing 1 to 7 of 7 items