Islamic Psychoanalysis and Psychoanalytic Islam: Cultural and Clinical Dialogues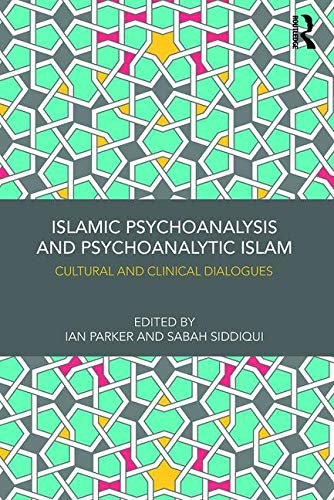 Book Details
Publisher : Routledge
Published : December 2018
Cover : Paperback
Pages : 164
Category :
Psychoanalysis
Catalogue No : 94061
ISBN 13 : 9780367086749
ISBN 10 : 0367086743
Also by Ian Parker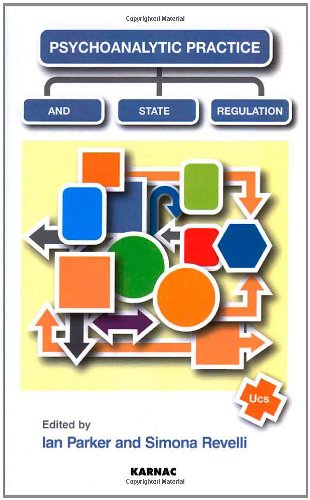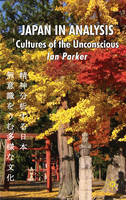 Also by Sabah Siddiqui
This pioneering volume brings together scholars and clinicians working at the intersection of Islam and psychoanalysis to explore both the connections that link these two traditions, as well as the tensions that exist between them.
Uniting authors from a diverse range of traditions and perspectives, including Freudian, Jungian, Lacanian, Object-Relations, and Group-Analytic, the book creates a dialogue through which several key questions can be addressed. How can Islam be rendered amenable to psychoanalytic interpretation? What might an `Islamic psychoanalysis' look like that accompanies and questions the forms of psychoanalysis that developed in the West? And what might a `psychoanalytic Islam' look like that speaks for, and perhaps even transforms, the forms of truth that Islam produces?
In an era of increasing Islamophobia in the West, this important book identifies areas where clinical practice can be informed by a deeper understanding of contemporary Islam, as well as what it means to be a Muslim today. It will appeal to trainees and practitioners of psychoanalysis and psychotherapy, as well as scholars interested in religion and Islamic studies.
About the Editor(s)
Ian Parker is Professor of Psychology in the Discourse Unit at Manchester Metropolitan University, UK. He is widely published, and his books include The Crisis in Modern Social Psychology (1989), Psychoanalytic Culture: Psychoanalytic Discourse in Western Society (1997), Critical Discursive Psychology (2002), Slavoj Zizek: A Critical Introduction (2004) and Psychoanalytic Practice and State Regulation (2008).
You may also like