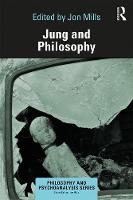 Book Details
Publisher : Routledge
Published : May 2019
Cover : Paperback
Pages : 304
Category :
Jung and Analytical Psychology
Catalogue No : 94361
ISBN 13 : 9780367204846
ISBN 10 : 0367204843
Also by Jon Mills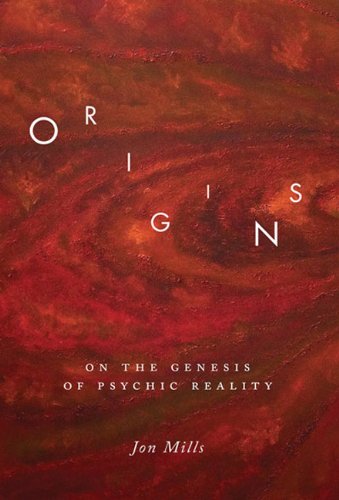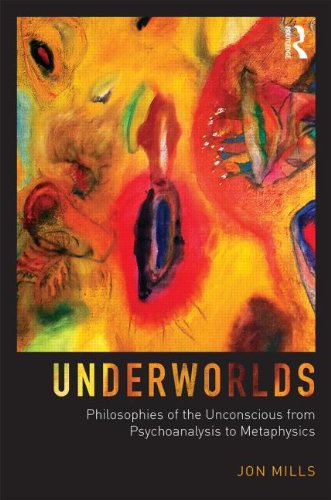 Although the works of C.G. Jung have received worldwide attention, there has been surprisingly little engagement by philosophers. In this volume, internationally recognized philosophers, Jungian analysts, and scholars attempt to fill this void in the literature. Although Jung did not have a formalized, systematic philosophy, the philosophical implications of his thought are explored in relation to his key theoretical postulates on archetypes, the collective unconscious, the mind-body problem, phenomenology, epistemology, psychology of religion, alchemy, myth, ethics, aesthetics, and the question of transcendence. Through analyzing Jung philosophically, new vistas emerge for enhanced explication, theoretical refinement, revision, and redirecting shifts in emphasis that lend more proper cohesion to Jung's philosophy.
For the first time we may observe philosophers attempting to unpack the philosophical consequences of Jung's thought applied to many traditional topics covered in the humanities and the social sciences. Given that Jung has not been historically taken up by philosophers, critiqued, nor applied to contemporary theories of mind, culture, and human nature, this is the first book of its kind. It is argued that a new generation of research in analytical psychology can benefit from philosophical scrutiny and theoretical fortification.
Jung and Philosophy will be of interest to psychoanalysts, philosophers, cultural theorists, religious scholars, and the disciplines of depth psychology and post-Jungian studies.
About the Editor(s)
Jon Mills, PsyD, PhD, ABPP is a philosopher, psychoanalyst, and psychologist. He is Professor of Psychology and Psychoanalysis at the Adler Graduate Professional School in Toronto and is the author of many works in philosophy, psychoanalysis, and psychology including seventeen books. In 2006, 2011, and 2013 he was recognized with a Gradiva Award from the National Association for the Advancement of Psychoanalysis in New York City for his scholarship, received a Significant Contribution to Canadian Psychology Award in 2008, a Goethe Award for best book in 2013, and the Otto Weininger Memorial Award for lifetime achievement in 2015 by the Section on Psychoanalytic and Psychodynamic Psychology of the Canadian Psychological Association. He runs a mental health corporation in Ontario, Canada.
You may also like