When the Soul Remembers Itself: Ancient Greece, Modern Psyche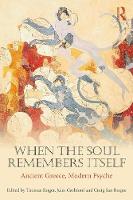 Book Details
Publisher : Routledge
Published : May 2019
Cover : Paperback
Pages : 256
Category :
Jung and Analytical Psychology
Catalogue No : 94366
ISBN 13 : 9781138310759
ISBN 10 : 1138310751
Also by Jules Cashford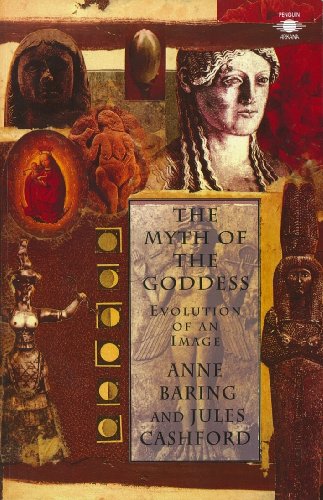 Also by Thomas Singer
Do the ancient Greek poets, playwrights, philosophers and mythologies have anything to say to modern human beings? Is their time finished, or do their insights have as much relevance to the human condition as they did 2,500 years ago? When the Soul Remembers Itself continues the exploration of the connections between ancient and modern psyche with a resounding affirmation of its ongoing relevance.
Uniquely combining poetry, drama and storytelling in a pioneering collection, an international selection of contributors each explore a character, myth or theme from ancient Greece in the context of its relevance to the modern psyche. Each author enters an imaginative dialogue that pieces and bridges together fragments of the past with the present, exploring themes such as initiation, war, love, paranoia, tragedy and the soul's journey through the vicissitudes of life on earth, through characters such as Ajax, Persephone, Orpheus, Electra, the Apostle Paul, Perpetua and Jocasta. Understanding myth is crucial in Jungian analysis, and by connecting the modern person with the age-old questions of life and death, the contributors bring truly archetypal narratives to life and speak to the human condition throughout the ages.
When the Soul Remembers Itself will be of great interest to academics and students of Jungian and post-Jungian studies, classics, ancient religion, archetypal studies and mythology. As the contributors' conclusions apply to both contemporary theory and clinical practice, it will also appeal to Jungian analysts and psychotherapists in practice and training.
You may also like