Introduction to the Psychology of Jean Piaget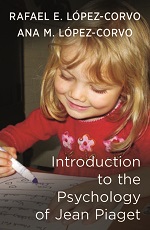 Also by Rafael E. Lopez-Corvo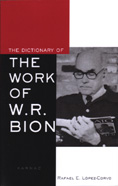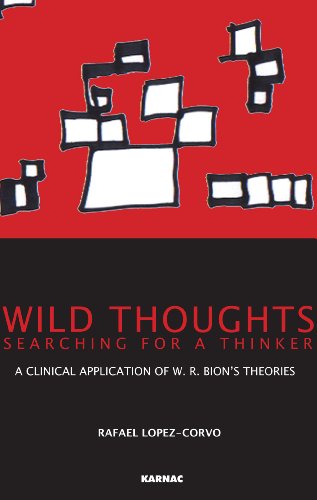 Conceived as a manual, this book introduces the reader directly to the concepts and fundamental contributions of the work of the Swiss psychologist, Jean Piaget. The terms of 'adaptation', 'accommodation' and 'intelligence', structured together with the 'periods' and 'stages' of cognitive development, are explained with an explicit pedagogical objective for students. The author works on the stages of the first period or 'sensory motor period', and on the transformations that children's play undergoes, the imitation and the notion of object throughout the next stage or 'pre-operational period'. It analyses the period of 'concrete operations' and their sub-periods, and then concludes with the next level, that of the 'formal operations' of the representative intelligence, when abstraction and logical resolution of operations, are possible.
López-Corvo tries with this book, as he puts it: "to summarise Piaget's contributions within evolutionary psychology, in such a way as to facilitate the reader -above all students- the understanding of the theory and at the same time appreciate its logic and style".
About the Author(s)
Rafael E. Lopez-Corvo is a training and supervising psychoanalyst of the Venezuelan and Canadian Psychoanalytic Societies. He was associate professor at McGill University, Montreal, Canada, and a former member of the editorial board of the International Journal of Psychoanalysis. He maintains a private practice of psychoanalysis in Toronto, Canada.
You may also like