Rafael E. Lopez-Corvo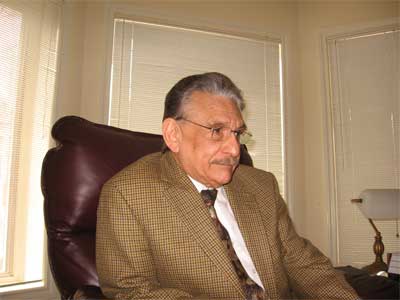 Rafael E. Lopez-Corvo is a training and supervising psychoanalyst of the Venezuelan and Canadian Psychoanalytic Societies. He was associate professor at McGill University, Montreal, Canada, and a former member of the editorial board of the International Journal of Psychoanalysis. He maintains a private practice of psychoanalysis in Toronto, Canada.
Showing 1 to 5 of 5 items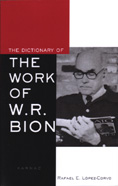 This impressive work constitutes an important and timely addition to existing dictionaries of psychoanalytic ideas. It is not intended to replace the reading of Bion's original texts nor is it a... (more)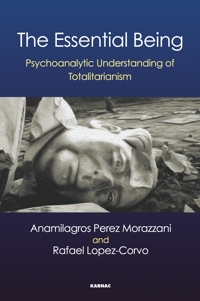 This book explores the concept of "pre-conceptual trauma", drawing in particular on the pioneering research of Wilfred Bion. A comparison is established between two different groups of individuals:... (more)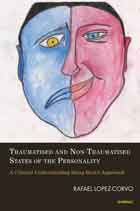 This book offers an original conception of trauma and of the working mind that has not been previously presented. It is mostly based on essentials taken from Bion's contributions.
All human... (more)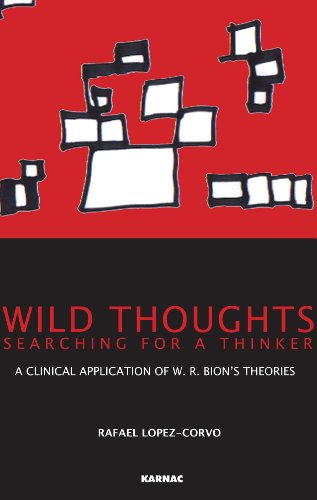 Freud, Klein and Bion have provided the most relevant and substantial contributions to psychoanalytical theory and praxis. Klein was very much Freudian and Bion was both. There is undoubtedly a... (more)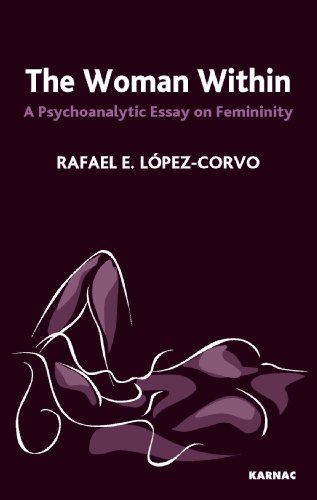 'Although it is quite possible that many will consider this book irreverent or disrespectful of ideas or institutions, I am certain that they will also perceive it as a defender of women and their... (more)
Showing 1 to 5 of 5 items