Intimacy: Clinical, Cultural, Digital and Developmental Perspectives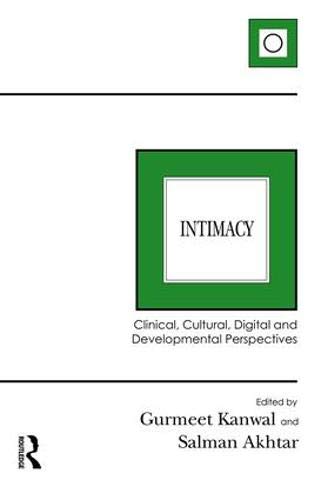 Book Details
Publisher : Taylor & Francis Ltd
Published : December 2018
Cover : Paperback
Pages : 198
Category :
Psychoanalysis
Catalogue No : 94060
ISBN 13 : 9780367085940
ISBN 10 : 0367085941
Also by Salman Akhtar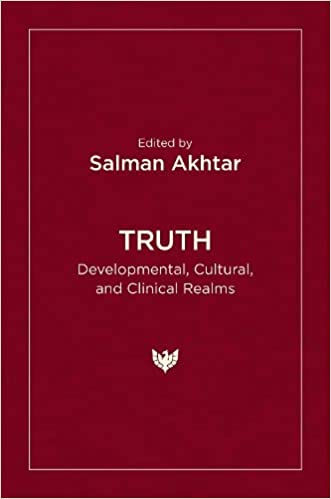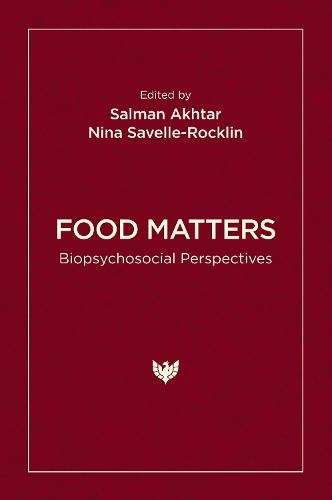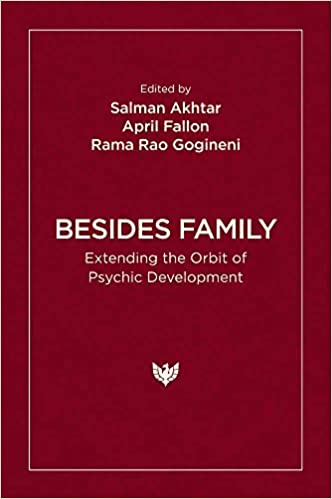 Intimacy: Clinical, Cultural, Digital and Developmental Perspectives applies a contemporary, psychoanalytic lens to the many facets of intimacy between people, from romantic and sexual relationships, to friendliness, as well as the ways intimacy is mediated by new digital technologies.
Identifying commonalities and differences between a range of approaches, including Classical Freudian, attachment theory, and interpersonal theory, the book includes case studies that highlight how intimacy is framed in a variety of relationships. It examines the line between privacy and intimacy, as well as how intimacy changes at different stages of one's lifespan.
From the friends we have to the pets we own, or the faith we follow, a cross-cultural perspective ensures that intimacy is conceived of as a broad, essential element underlying all human relationships. The intimacy between analyst and analysand is also examined.
This far-reaching book will interest both practicing and training psychoanalysts and psychotherapists, as well as those in related disciplines.
About the Editor(s)
Gurmeet S. Kanwal, MD, is Clinical Associate Professor of Psychiatry at the Weill Medical College of Cornell University, New York, where he teaches and supervises residents at the Payne Whitney Psychiatric Clinic. He is Supervising Psychoanalyst and Teaching Faculty at the William Alanson White Institute of Psychiatry, Psychology and Psychoanalysis, and Past-President of the William Alanson White Psychoanalytic Society. He is on the Editorial Boards of the International Journal of Psychoanalysis and Psychoanalytic Discourse. His recent papers have appeared in Psychoanalytic Review and Neuropsychoanalysis. He has also blogged for the Psychoanalysis 3.0/Psychology Today website, and lectured in New Delhi, India, on interpersonal psychoanalysis. His areas of interest include culture, trauma, and the interface of neuroscience and psychoanalysis. Currently he is in full time private practice in New York City.
Salman Akhtar, MD, was born in India and completed his medical and psychiatric education there. Upon arriving in the USA in 1973, he repeated his psychiatric training at the University of Virginia School of Medicine, and then obtained psychoanalytic training from the Philadelphia Psychoanalytic Institute. Currently, he is Professor of Psychiatry at Jefferson Medical College and a training and supervising analyst at the Psychoanalytic Center of Philadelphia. He has authored, edited or co-edited more than 300 publications including books on psychiatry and psychoanalysis and several collections of poetry. He is also a Scholar-in-Residence at the Inter-Act Theatre Company in Philadelphia. Salman Akhtar received the Sigourney Award in 2012.
You may also like