Fostering Independence: Helping and Caring in Psychodynamic Therapies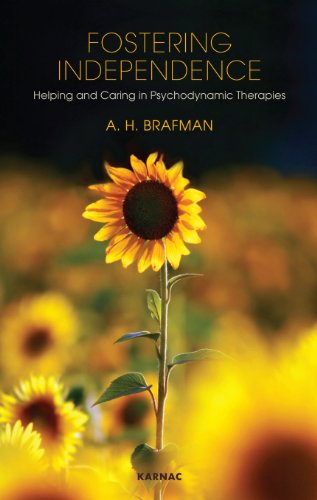 Book Details
Publisher : Routledge
Published : November 2010
Cover : Paperback
Pages : 244
Category :
Individual Psychotherapy
Catalogue No : 29249
ISBN 13 : 9781855758285
ISBN 10 : 1855758288
Also by A.H. Brafman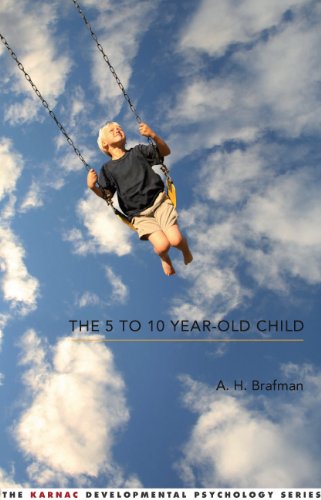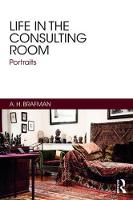 In a series of papers, the author addresses the needs of students, patients, and practitioners of psychodynamic therapies. The work of these professionals with children and with adults is discussed from a pragmatic point of view, stressing the importance of recognizing the needs and capacities of each individual patient. At the same time, the author focuses on the professional's role in the clinical interaction, emphasizing the need to identify and respect what leads him to the consulting room, and what he expects to obtain from this strenuous and demanding type of work.
The evolution of psychodynamic theories has led to its being often defined as a new version of the patient's earliest relationship of dependence on a maternal figure. The author discusses the implications of such a formulation and argues that, however correct it may be when referring to a small number of patients, it is important that, for the majority of cases, the professional should aim to help the patient to find and develop his or her independence and self-sufficiency.
Reviews and Endorsements
'For more than half a century, Dr A. H. Brafman has worked tirelessly to improve the lives of children and their families. Though modest and tolerant in his thinking - like all good intellectuals - Brafman could never be described as bland. He holds many strong opinions, some highly challenging to orthodoxy; and he shares his theories generously. His collection of papers represents the very best of the independent tradition in contemporary psychological work; and no student can claim to have completed his or her education without having engaged seriously with Dr A. H. Brafman and with his numerous enriching contributions.'
- Professor Brett Kahr, Senior Clinical Research Fellow in Psychotherapy and Mental Health, Centre for Child Mental Health, London, and Honorary Visiting Professor, School of Arts, Roehampton University, London


About the Author(s)
A. H. Brafman trained as a psychoanalyst of adults and children. In his NHS career he worked as a Consultant in Child and Adolescent Psychiatry, and for many years ran a group for parents and under-fives. He ran Infant Observation courses at the Institute of Psychoanalysis and also seminars on psychodynamic work with children, adolescents and adults for the British Society of Psychoanalysis and several other training organizations. He was also Honorary Lecturer at University Hospital Medical School, where he taught students and psychotherapy trainees. He has published a number of books, including Untying the Knot, Fostering Independence: Helping and Caring in Psychodynamic Therapies, and The Language of Drawings: A New Finding in Psychodynamic Work.
You may also like