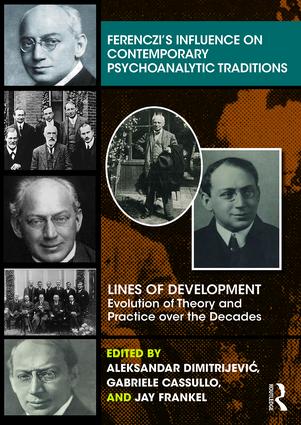 Book Details
Publisher : Routledge
Published : June 2018
Cover : Paperback
Pages : 384
Category :
Psychoanalysis
Catalogue No : 40857
ISBN 13 : 9781782206521
ISBN 10 : 1782206523
Also by Aleksandar Dimitrijevic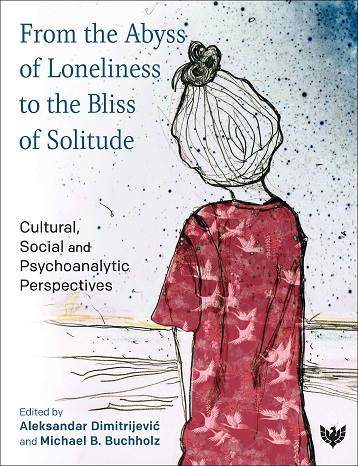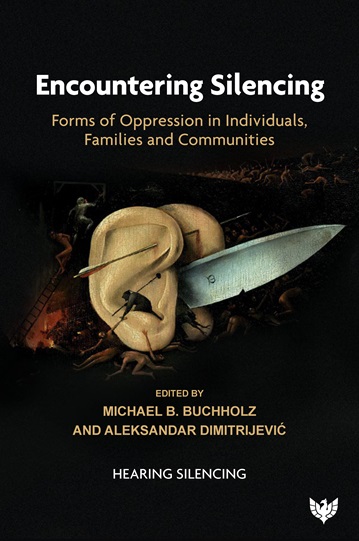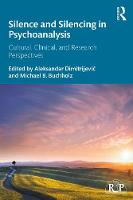 This collection covers all the topics relevant for understanding the importance of Sandor Ferenczi and his influence on contemporary psychoanalysis. Pre-eminent Ferenczi scholars were solicited to contribute succint reviews of their fields of expertise.
The book is divided in five sections. 'The historico-biographical' describes Ferenczi's childhood and student days, his marriage, brief analyses with Freud, his correspondences and contributions to daily press in Budapest, list of his patients' true identities, and a paper about his untimely death. 'The development of Ferenczi's ideas' reviews his ideas before his first encounter with psychoanalysis, his relationship with peers, friendship with Groddeck, emancipation from Freud, and review of the importance of his Clinical Diary. The third section reviews Ferenczi's clinical concepts and work: trauma, unwelcome child, wise baby, identification with aggressor, mutual analysis, and many others. In 'Echoes', we follow traces of Ferenczi's influence on virtually all traditions in contemporary psychoanalysis: interpersonal, independent, Kleinian, Lacanian, relational, etc. Finally, there are seven 'application' chapters relating Ferenczi's work with the issues of politics, gender and development.
About the Editor(s)
Aleksandar Dimitrijevic, PhD, is interim professor of psychoanalysis and clinical psychology at the International Psychoanalytic University, Berlin, Germany. He is a member of the Belgrade Psychoanalytical Society (IPA) and Faculty at the Serbian Association of Psychoanalytic Psychotherapists (EFPP), and the editor or co-editor of ten books or special journal issues, as well as author of many conceptual and empirical papers, about attachment theory and research, psychoanalytic education, psychoanalysis and the arts.
More titles by Aleksandar Dimitrijevic
Gabriele Cassullo is a psychologist, psychotherapist, doctor in research in human sciences and interim professor in psychology at the Department of Psychology, University of Turin. He researches and publishes on the history, theory, and technique of psychoanalysis.
Jay Frankel is an Adjunct Clinical Associate Professor and Clinical Consultant in the New York University Postdoctoral Program in Psychotherapy and Psychoanalysis; Faculty at the Institute for Psychoanalytic Training and Research, and at the Trauma Studies Program at the Manhattan Institute for Psychoanalysis, both in New York; Associate Editor, and previously Executive Editor, of Psychoanalytic Dialogues; co-author of Relational Child Psychotherapy; and author of over two dozen journal articles and book chapters, and numerous conference presentations, on topics including the work of Sándor Ferenczi, trauma, identification with the aggressor, authoritarianism, the analytic relationship, play, child psychotherapy, relational psychoanalysis, and others.
You may also like