Also by Barry Mason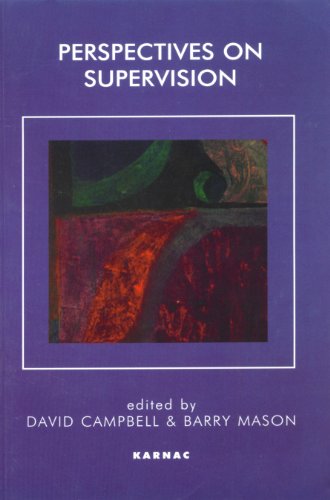 The editors and contributing authors of this volume have taken a truly pioneering and courageously challenging look at the state of cross-cultural theory and practice. In confronting directly and honestly a broad range of cross-cultural issues they have succeeded in formulating a thoughtful and innovative framework for progress in this complex and demanding field.
Amongst the numerous issues examined with thoroughness and insight, the following may be identified as of central importance: Perceptions and experiences of 'sameness' and 'difference'; 'collectivist' and 'individualist' cultural tendencies; internalised and institutionalised racism; religious beliefs and spiritualities; kinship roles and familial values; sexism, poverty and beliefs about mental health.
Supported and illustrated with excellent clinical material these issues receive impressive exploration. Probing and perceptive about the relationships between clients and practitioners and between mental health professionals themselves, this volume offers both conceptually and practically a genuinely enriching and groundbreaking guide that points the way forward in a spirit of confidence and hope.
About the Editor(s)
Barry Mason is a former Director of the Institute of Family Therapy. He has been involved in the training of systemic therapists and practitioners since 1983, as well as in developing post-qualifying training programmes in supervision, and co-developing criteria for the registration of supervisors and supervision courses in the UK.
You may also like