Tessa Baradon
Tessa Baradon developed and manages the Parent Infant Project at the Anna Freud Centre. She is Co-Director at the International Training School for Infancy and Early Years, and Adjunct Professor at the University of Witwatersrand, School of Human and Community Development. She is a practicing child psychotherapist and supervisor and writes and lectures on applied psychoanalysis and parent-infant psychotherapy.
Showing 1 to 4 of 4 items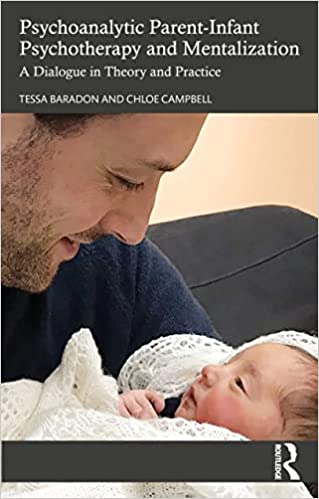 This book is an account of best practice in psychoanalytic parent-infant psychotherapy (PPIP) and mentalizing, bringing the two approaches in dialogue in relation to infancy.
While being... (more)
The Practice of Psychoanalytic Parent-Infant Psychotherapy is a comprehensive handbook, addressing the provision of therapeutic help for babies and their parents when their attachment relationship is... (more)

This book presents an interdisciplinary discussion between researchers and clinicians about trauma in the relationship between infants and their parents. It makes an innovative contribution to the... (more)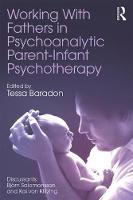 Working With Fathers in Psychoanalytic Parent-Infant Psychotherapy: Paternal Subjectivity interfaces theoretical ideas about fatherhood and their incorporation into the clinical practice of... (more)
Showing 1 to 4 of 4 items