Chloe Campbell
Dr Chloe Campbell is Deputy Director of the Psychoanalysis Unit. Her research interests include mentalizing, epistemic trust and attachment theory.
Showing 1 to 2 of 2 items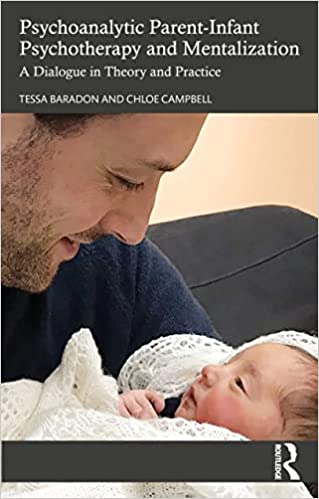 This book is an account of best practice in psychoanalytic parent-infant psychotherapy (PPIP) and mentalizing, bringing the two approaches in dialogue in relation to infancy.
While being... (more)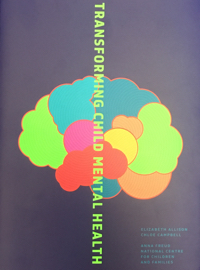 Most mental health problems have their origins in childhood and adolescence. 50% of mental health problems are established by age 14 and 75% by age 24.
When difficulties start early, they can... (more)
Showing 1 to 2 of 2 items