Chloe Campbell
Dr Chloe Campbell is Deputy Director of the Psychoanalysis Unit. Her research interests include mentalizing, epistemic trust and attachment theory.
Showing 1 to 2 of 2 items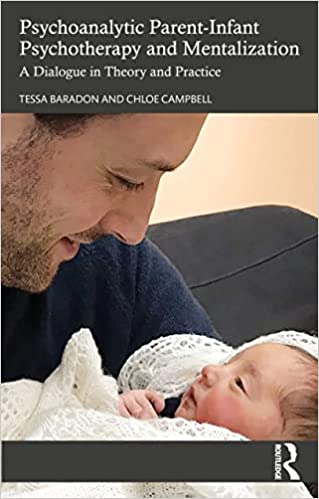 This book is an account of best practice in psychoanalytic parent-infant psychotherapy (PPIP) and mentalizing, bringing the two approaches in dialogue in relation to infancy.
While being... (more)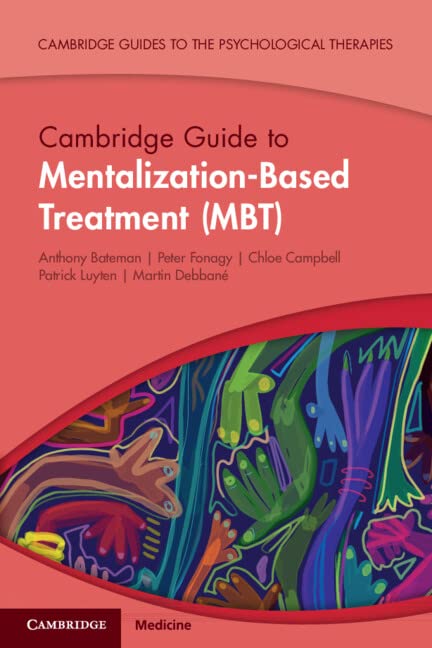 A complete and practical guide offering a concise overview of mentalization-based treatment (MBT) and its application in different situations and with different groups of patients to help improve the... (more)
Showing 1 to 2 of 2 items