Margreet Visser
Margreet Visser is a clinical psychologist/psychotherapist and senior researcher at The Children's Trauma Center (KJTC) Kenter Jeugdhulp in the Netherlands. She is specialized in working with traumatized children and their families. Her research focusses on the impact of destructive parental conflicts on children and their families.
Showing 1 to 2 of 2 items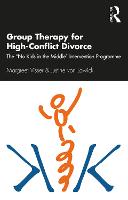 The "No Kids in the Middle" (Kinderen uit de Knel) intervention programme addresses high-conflict divorce through a multi-family approach. This first English language edition contains descriptions of... (more)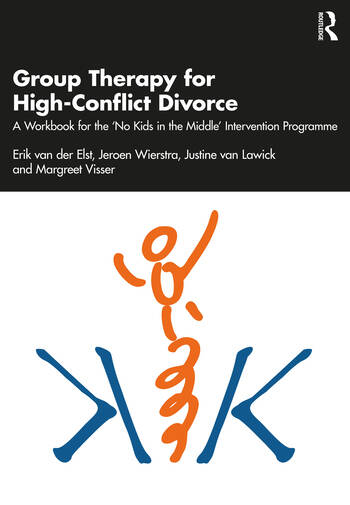 Group Therapy for High-Conflict Divorce: A Workbook for the 'No Kids in the Middle' Intervention Programme is an essential resource for reframing the divorce process to centre the child.
This... (more)
Showing 1 to 2 of 2 items