Justine Van Lawick
Justine van Lawick is a clinical psychologist and registered psychotherapist specializing in systemic therapy, and has worked as a family therapist in adult psychiatry and child psychiatry. In 1984 she was co-founder of the LORENTZHUIS centre for systemic therapies, training and consultation in Haarlem, the Netherlands. Together with Martine Groen she developed a systemic model for conjoint work with family violence, and is a specialist in systemic work with violence problems in families. She has edited and published many papers and books.
Showing 1 to 4 of 4 items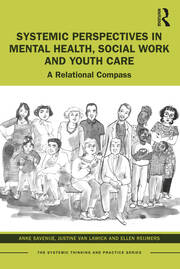 Systemic Perspectives in Mental Health, Social Work and Youth Care describes the theoretical foundations of a systemic framework, or 'systemic lens', and how the counsellor, therapist, social worker... (more)

The community in which children are nursed; the family, should by all means be a safe haven. However, it is not. People in family relations are more likely to be threatened, hit, kicked, raped or... (more)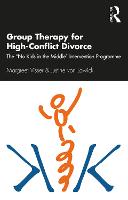 The "No Kids in the Middle" (Kinderen uit de Knel) intervention programme addresses high-conflict divorce through a multi-family approach. This first English language edition contains descriptions of... (more)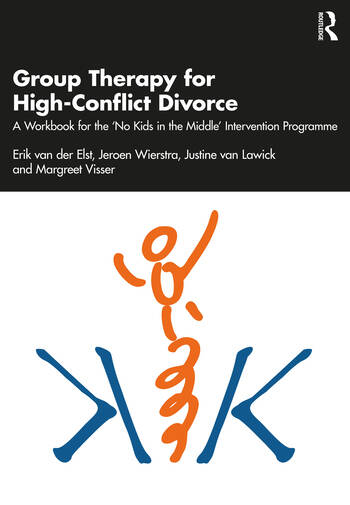 Group Therapy for High-Conflict Divorce: A Workbook for the 'No Kids in the Middle' Intervention Programme is an essential resource for reframing the divorce process to centre the child.
This... (more)
Showing 1 to 4 of 4 items