Prophecy Coles
Prophecy Coles trained as a psychoanalytic psychotherapist at the Lincoln Clinic and is a member of the London Centre for Psychotherapy. She has worked as a psychotherapist for 30 years and has published widely on sibling relationships, family and transgenerational conflict.
Showing 1 to 6 of 6 items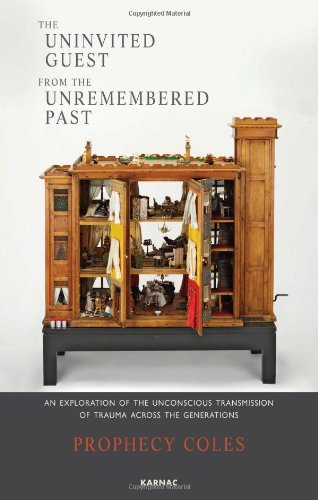 Freud wrote to Binswanger on the anniversary of his daughter's death, "We will remain inconsolable. I don't care for my grandchildren anymore, but find no joy in life anymore."
The author poses... (more)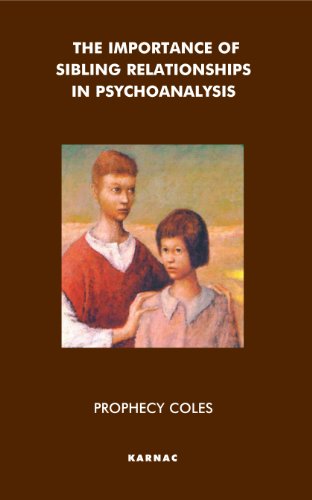 'Coles' book starts from the claim that traditionally psychoanalysis, in stressing the relations of conflict between children and parents, has tended to overlook and displace the co-operative... (more)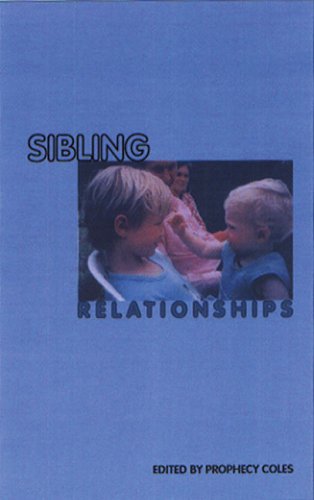 For this volume, Prophecy Coles has brought together a group of distinguished writers to explore a wide range of issues affecting sibling relationships. This exciting collection of papers addresses a... (more)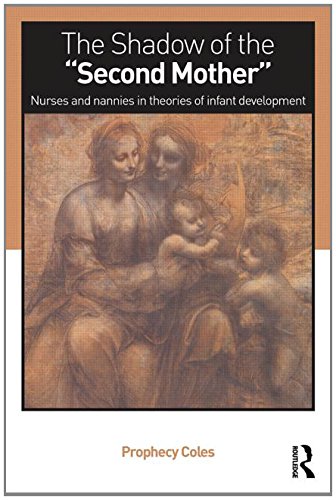 The Shadow of the Second Mother explores why has there been such little interest, in psychology, social history and biography, in the important contribution that "second mothers", such as wet nurses... (more)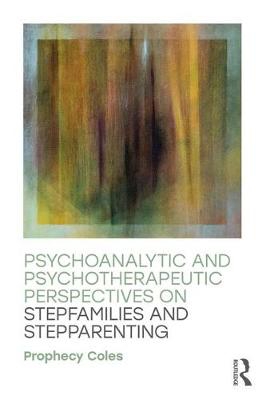 Psychoanalytic and Psychotherapeutic Perspectives on Step-families and Step-parenting looks at the role step-parents can play in the psychic development of children. Step-parenting requires enormous... (more)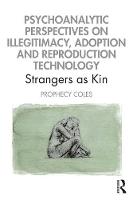 In this book, Prophecy Coles traces the existential history of the unwanted child with particular attention to the illegitimate child, linking myth, literature and clinical practice in the historical... (more)
Showing 1 to 6 of 6 items