Bogdan Wolf
Bogdan Wolf received his PhD from Warwick University in the 1990s. He worked in the European School of Psychoanalysis before becoming editor of the Psychoanalytical Notebooks, a publication of the London Society in the Lacanian Orientation. He has authored several articles and book contributions in English, French, Spanish and Polish, co-edited the widely praised collection Later Lacan, and translated numerous texts. He has lived and worked in private practice in London for over twenty years.
Showing 1 to 6 of 6 items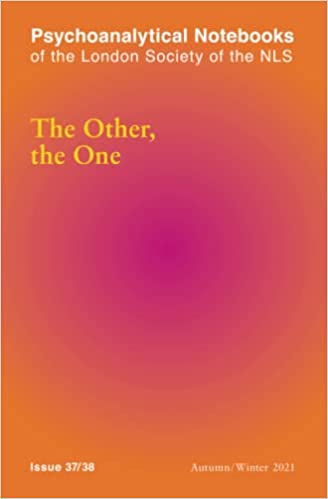 In Lacanian psychoanalysis, we are all talking about the One. Everyone is talking about the concept of the One.
Psychoanalytical Notebooks 37/38 joins the conversation, offering an array of... (more)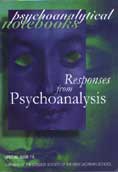 This special edition of the Psychoanalytical Notebooks is dedicated to the 3rd Congress of the NLS that took place in London in May 2005 featuring a 'Psyforum'. (more)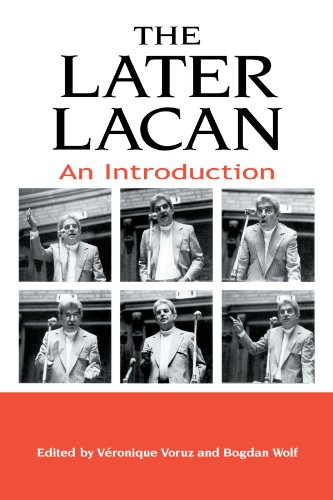 This book includes essays by some of the finest practicing analysts and teachers of psychoanalysis in the Lacanian community today. The writings offer an essential introduction to the later teachings... (more)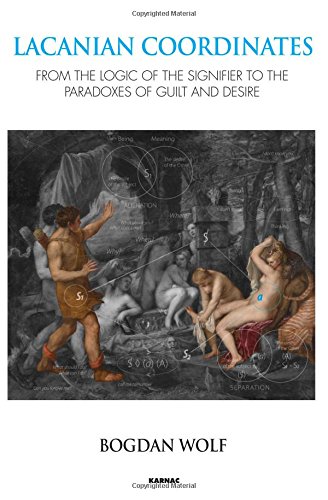 Psychoanalysis is an experience of truths and lies in language. It is also a discourse, and a praxis. Lacanian Coordinates takes the reader from the beginning of Lacan's teaching, from the logic of... (more)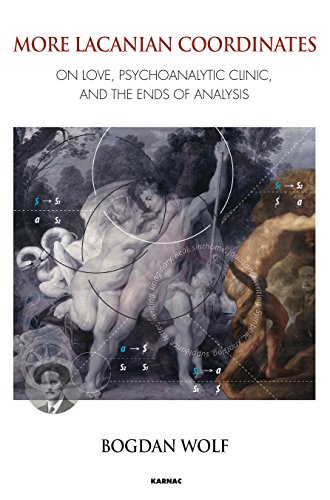 Psychoanalysis is an experience of truths and lies in language. It is also a discourse, and it is a praxis. Lacanian Coordinates takes the reader from the beginning of Lacan's teaching, from the... (more)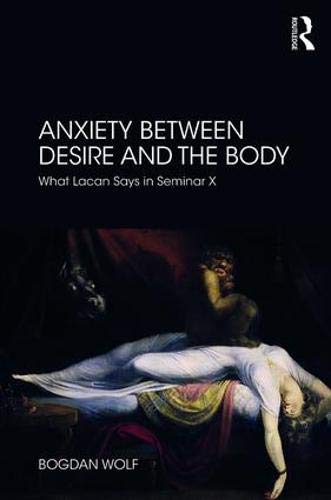 This book provides a unique analysis of Lacan's conception of anxiety as presented in one of his most fascinating seminars, Seminar X. The seminar took place in the lead up to Lacan's infamous... (more)
Showing 1 to 6 of 6 items