Ulrike Schmidt
Ulrike Schmidt is Professor of Eating Disorders at King's College London and a Consultant Psychiatrist at the Maudsley Hospital. One key focus of her research is on developing brief scalable psychological treatments of value to the NHS, for people with eating disorders and other common mental health problems, including self-harm.
Showing 1 to 8 of 8 items


The publication of Getting Better Bit(e) by Bit(e), written by two eating disorder specialists at London's world-famous Maudsley Hospital, was a milestone in the treatment of bulimia. For the first... (more)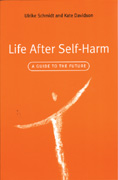 "Life After Self-Harm" is written for individuals who have deliberately harmed themselves. Developed through a major research project, the contents of the manual have been informed and shaped by many... (more)

In recent years our knowledge and understanding of eating disorders has advanced rapidly, with the diagnosis being expanded to include problems such as obesity and binge eating, and widespread... (more)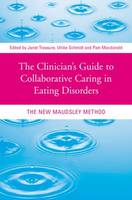 Offers guidance for clinicians working with families and carers. This book demonstrates how active collaboration between professional and non-professional carers can maximise quality of life for both... (more)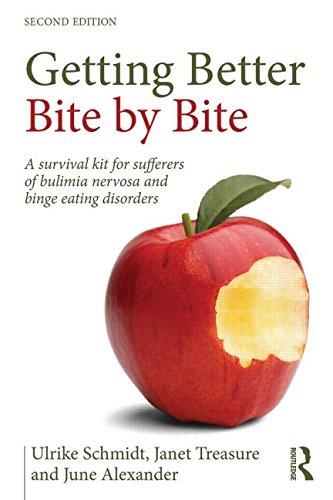 An essential, authoritative and evidence-based self-help programme that has been used by bulimia sufferersfor over 20 years. This new edition maintains the essence of the original book, while... (more)

This second edition of the Handbook of Eating Disorders offers a comprehensive, critical account of the whole field of eating disorders, incorporating both basic knowledge and a synthesis of the most... (more)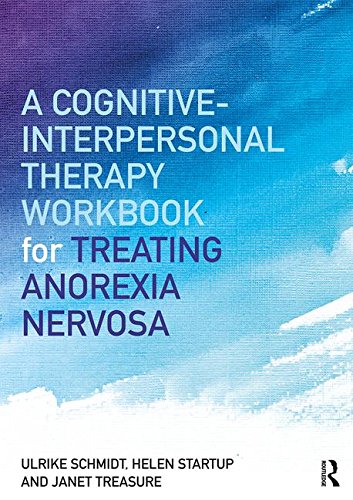 Based on the authors' pioneering work and up-to-date research at London's Maudsley hospital, A Cognitive Interpersonal Therapy Workbook for Treating Anorexia Nervosa provides adults with anorexia... (more)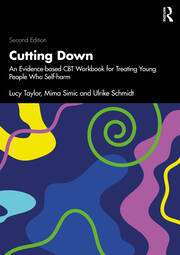 Cutting Down provides a practical and accessible treatment programme based on Cognitive Behaviour Therapy (CBT) principles for young people who self-harm.
This fully revised and updated second... (more)
Showing 1 to 8 of 8 items