Mima Simic
Mima Simic is Joint Head at the Maudsley Centre for Child and Adolescent Eating Disorders and a Consultant Child and Adolescent Psychiatrist. She is an internationally recognised expert and trainer in the field of child and adolescent eating disorders.
Showing 1 to 2 of 2 items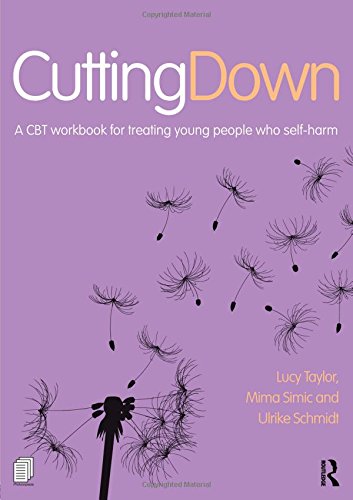 A quarter of adolescents engage in some form of self-harm and even experienced therapists can find working with these young people difficult. Based on Cognitive Behaviour Therapy (CBT), a highly... (more)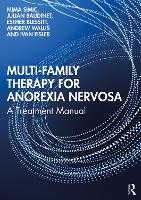 Multi-Family Therapy for Anorexia Nervosa is a treatment manual that details an empirically supported and innovative treatment for this disorder.
This book provides a detailed description of the... (more)
Showing 1 to 2 of 2 items