Peter L. Rudnytsky
Peter L. Rudnytsky is Professor of English at the University of Florida, a Visiting Scholar in the Psychoanalytic Studies Program at Emory University, and the editor of American Imago. Honorary Member of the American Psychoanalytic Association and Corresponding Member of the Institute for Contemporary Psychoanalysis in Los Angeles, he is a Licensed Clinical Social Worker with a private practice in Gainesville. He received the Gradiva Award in 2003 for Reading Psychoanalysis: Freud, Rank, Ferenczi, Groddeck, and in 2004 was the Fulbright/Freud Society Scholar of Psychoanalysis in Vienna.
Showing 1 to 14 of 14 items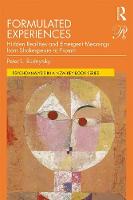 In Formulated Experiences, Peter L. Rudnytsky continues his quest for a re-vision of psychoanalysis by coupling his revival of the unjustly neglected figure of Erich Fromm with his latest... (more)

Freud and Oedipus reassesses Freud's central concept of the Oedipus complex from the interlocking perceptives of biography, intellectual history, and Greek tragedy. Drawing on a wealth of primary and... (more)

Explores the impact of Winnicott's theories on psychoanalytic literary criticism, focussing on his unique view of object-relations. (more)

Hungarian-born analyst Sandor Ferenczi was long one of the most influential and overlooked of Sigmund Freud's disciples. This book provides a comprehensive and rigorous examination by 15 eminent... (more)

Probes the complementary yet contested relations between psychoanalysis and feminism, emphasizing the plural nature of each.
Bringing together twelve provocative and iconoclastic contributions by... (more)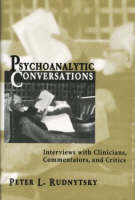 In this study, Peter Rudnytsky presents ten substantive and provocative interviews with leading analysts (Enid Balint, Charles Rycroft, Stephen A. Mitchell, Roy Schafer, Jessica Benjamin), with... (more)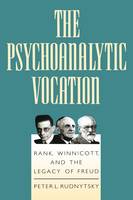 Object relations, which emphasizes the importance of the pre-oedipal period and the infant-mother relationship, is considered by many analysts to be the major development in psychoanalytic theory... (more)

In his latest groundbreaking book, Peter L. Rudnytsky examines the history of psychoanalysis from a resolutely independent perspective. At once spellbinding case histories and meticulously crafted... (more)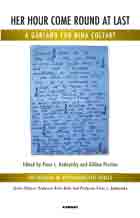 This title is a celebration of the life of Nina Coltart, who had a career in medicine and psychoanalysis and was author of bestselling titles in psychotherapy The Baby and the Bathwater and How to... (more)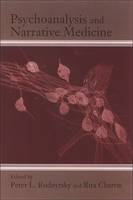 In this pioneering volume, Peter L. Rudnytsky and Rita Charon bring together distinguished contributors from medicine, psychoanalysis, and literature to explore the multiple intersections between... (more)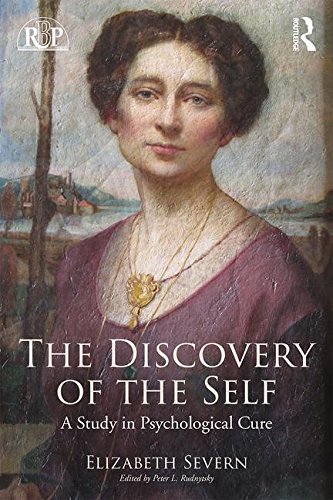 Elizabeth Severn, known as R.N. in Sandor Ferenczi's Clinical Diary, was Ferenczi's analysand for eight years, the patient with whom he conducted his controversial experiment in mutual analysis, and... (more)

In a stunning fusion of literary criticism and intellectual history, Peter L. Rudnytsky explores the dialectical interplay between literature and psychoanalysis by reading key psychoanalytic texts in... (more)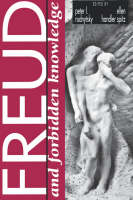 A collection of essays that all use psychoanalysis to uncover the theme of forbidden knowledge in canonical works of the western tradition, from the Bible to Hamlet. (more)

Fifteen eminent scholars and clinicians (including Andre Haynal, John Gedo, Axel Hoffer and Martin Bergmann) provide a comprehensive and rigorous examination of Ferenczi's legacy. The book is divided... (more)
Showing 1 to 14 of 14 items