Psychoanalyses/Feminisms

Book Details
Publisher : State University of New York Press
Published : 2000
Cover : Paperback
Pages : 238
Category :
Psychoanalysis
Catalogue No : 11420
ISBN 13 : 9780791443781
ISBN 10 : 0791443787
Also by Peter L. Rudnytsky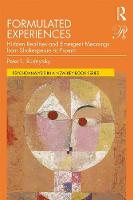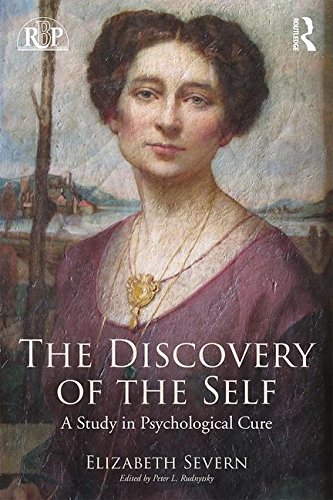 Probes the complementary yet contested relations between psychoanalysis and feminism, emphasizing the plural nature of each.
Bringing together twelve provocative and iconoclastic contributions by leading scholars and new voices, this book probes the complementary yet contested relations between various forms of contemporary psychoanalysis and feminism. The intention is not simply to juxtapose these two preeminent intellectual movements of the twentieth century, but to highlight the manifold nature of each. The contributors use and interrogate Freud, Lacan, Klein, Irigaray, Riviere, and Jessica Benjamin, as well as object-relations theory, self psychology, and Horneyan theory as they discuss the work of such writers as D. H. Lawrence, Emily Bronte, Virginia Woolf, and Kathy Acker.
If feminism has insisted that "the personal is political," psychoanalysis argues that no realm of human life is impervious to unconscious motives, which may subvert a subject's avowed intentions. Although Freud remains a point of reference, he is now important as a symptom of the crises of Western patriarchal culture as well as for his epoch-making theoretical ideas. Because feminism and psychoanalysis unsettle each other's complacencies, they rekindle their own radical potential, and what may be perhaps termed their "marriage" has proven, as this book amply shows, to be both enduring and fecund.
About the Editor(s)
Peter L. Rudnytsky is Professor of English at the University of Florida, a Visiting Scholar in the Psychoanalytic Studies Program at Emory University, and the editor of American Imago. Honorary Member of the American Psychoanalytic Association and Corresponding Member of the Institute for Contemporary Psychoanalysis in Los Angeles, he is a Licensed Clinical Social Worker with a private practice in Gainesville. He received the Gradiva Award in 2003 for Reading Psychoanalysis: Freud, Rank, Ferenczi, Groddeck, and in 2004 was the Fulbright/Freud Society Scholar of Psychoanalysis in Vienna.
You may also like