Rudi Dallos
Rudi Dallos is Programme Director and Professor in Clinical Psychology on the Plymouth University doctoral training course in clinical psychology. He is also a consultant clinical psychologist and teaches on several family therapy training courses. He has published a number books including Researching Psychotherapy and Counselling (2005, co-written with Arlene Vetere), Attachment Narrative Therapy (2006) and Reflective Practice in Psychotherapy and Counselling (2009, co-edited with Jacqui Stedmon).
Showing 1 to 12 of 12 items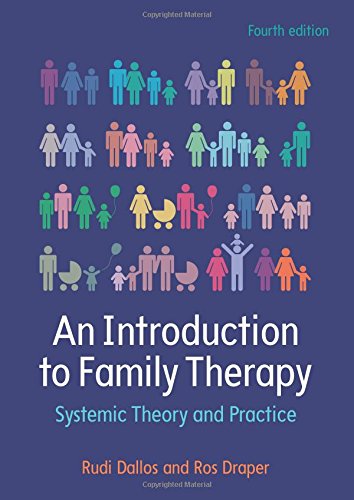 The fourth edition of the bestselling An Introduction to Family Therapy provides an overview of the core concepts informing family therapy and systemic practice, covering the development of this... (more)

A critical reflection on the ideas that have shaped systemic and family therapy over the last years, focusing particularly on the role of narratives within families. The author illustrates his work... (more)

Part of the series "Social Psychology: Personal Lives, Social Worlds". (more)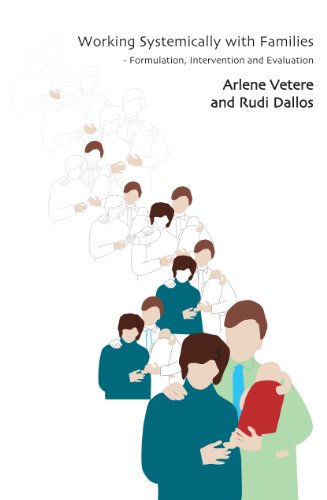 Systemic theory offers a valuable framework for integrating the diverse ideas found throughout the mental health arena in both theory and clinical practice. With this accessible book, the authors... (more)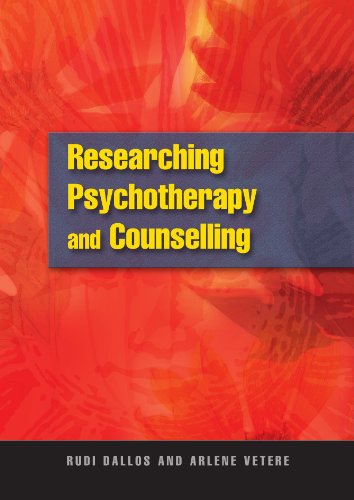 With an emphasis on do-able research, the book examines the dilemmas and challenges for clinicians in recruiting participants and combining research with clinical practice, and includes step by step... (more)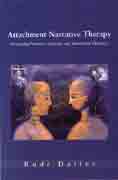 This book sets out a framework for practice - attachment narrative therapy - that provides a new approach to working with families, couples and individuals. This is not offered as a prescriptive... (more)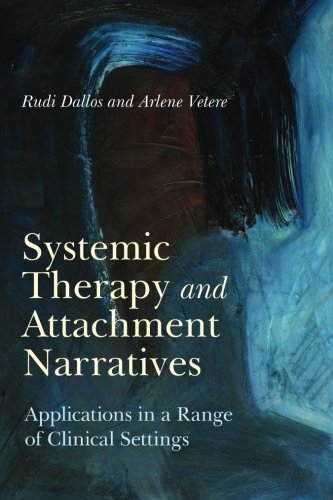 Professional interest in the clinical applications of attachment theory continues to grow and evolve, and at the same time narrative approaches are also gaining ground. This book explores how... (more)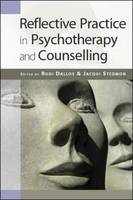 Reflective Practice has become established as an essential feature of practice in psychotherapy and counselling in the UK, Europe, USA and some other parts of the world. However, the writing on... (more)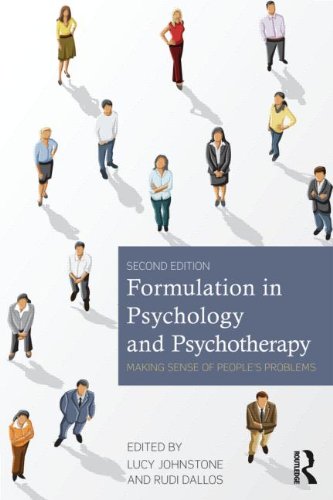 The first edition of Formulation in Psychology and Psychotherapy caught the wave of growing interest in formulation in a clinical context. This completely updated and revised edition summarises... (more)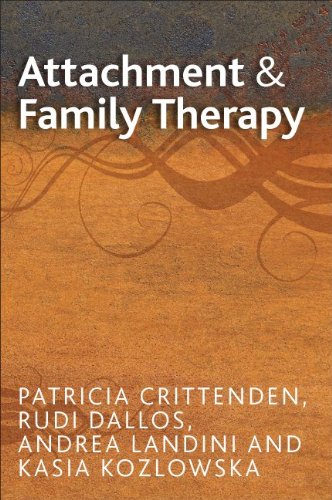 Attachment and Family Therapy offers an integrative, family-based approach to understanding and addressing the psychological and relational needs of distressed children and their parents. The book... (more)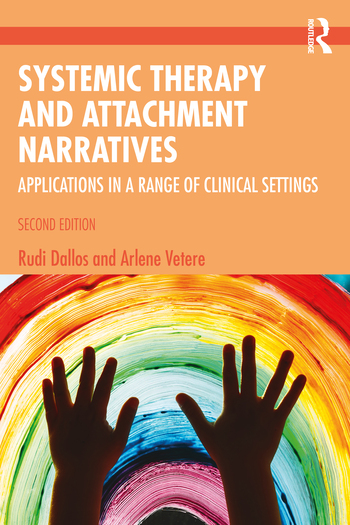 Systemic Therapy and Attachment Narratives explores how attachment-based ideas can be used in clinical practice by offering a practical and sophisticated exposition of clinical approaches. ... (more)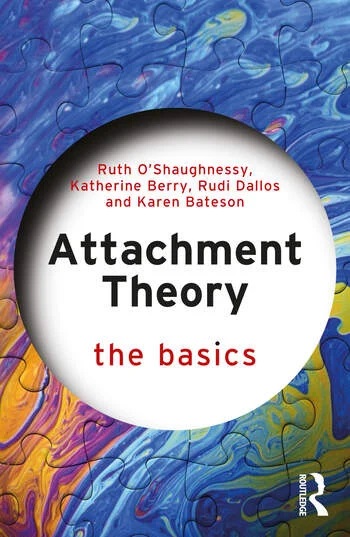 This book provides a comprehensive and accessible introduction to key concepts of attachment theory, from the work of its founder John Bowlby to the most recent research within the field.
The... (more)
Showing 1 to 12 of 12 items