Haim Weinberg
Haim Weinberg is a Californian and Israeli licensed psychologist and group analyst. He is Past-president of the Northern California Group Psychotherapy Society and the Israeli Association of Group Psychotherapy. He is the director of an international doctorate program in psychology with an emphasis on group psychotherapy at the Professional School of Psychology, Sacramento, California, where he serves as the academic Vice President.
Showing 1 to 8 of 8 items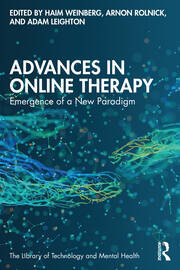 Advances in Online Therapy is the definitive presentation on online psychological intervention, which takes research and experiences of online therapy a step further by applying them to therapy in a... (more)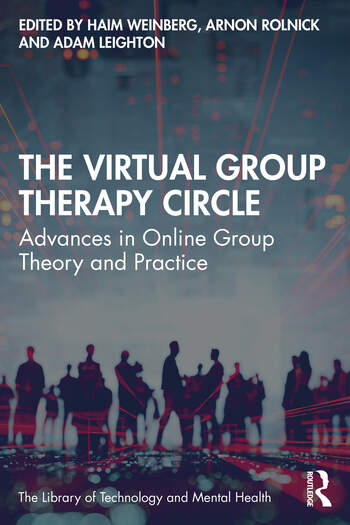 This book provides group therapists and counselors with the necessary knowledge and help to develop their skills in effectively conducting online groups.
Group therapy represents the most... (more)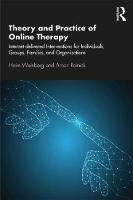 This innovative new resource outlines the process of conducting individual, family and group therapy online with the use of video conferencing tools, and explores the unique concerns associated with... (more)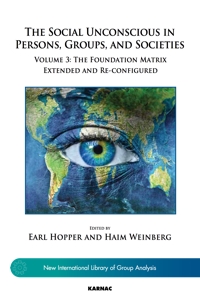 In this book the authors develop the theory of the tripartite matrix, consider music as a form of non-verbal communication as a sub-dimension of the matrix, and to present empirical studies of the... (more)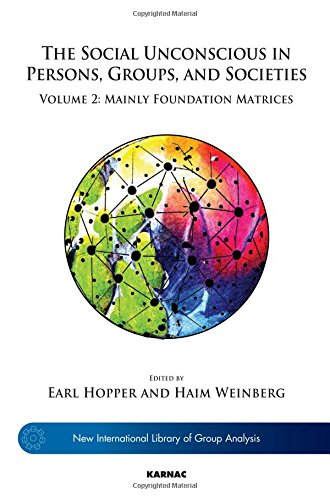 The social unconscious is vital for understanding persons and their groupings, ranging from families to societies, committees to organisations, and from small to median to large therapeutic groups,... (more)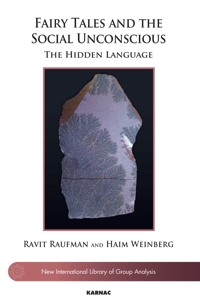 The book combines two main perspectives: the study of the social unconscious and the study of fairy tales. Examining different versions of fairy tales told by different ethnic communities teaches us... (more)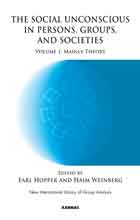 The social unconscious is vital for understanding persons and their groupings, ranging from families to societies, committees to organisations, and from small to median to large therapeutic groups,... (more)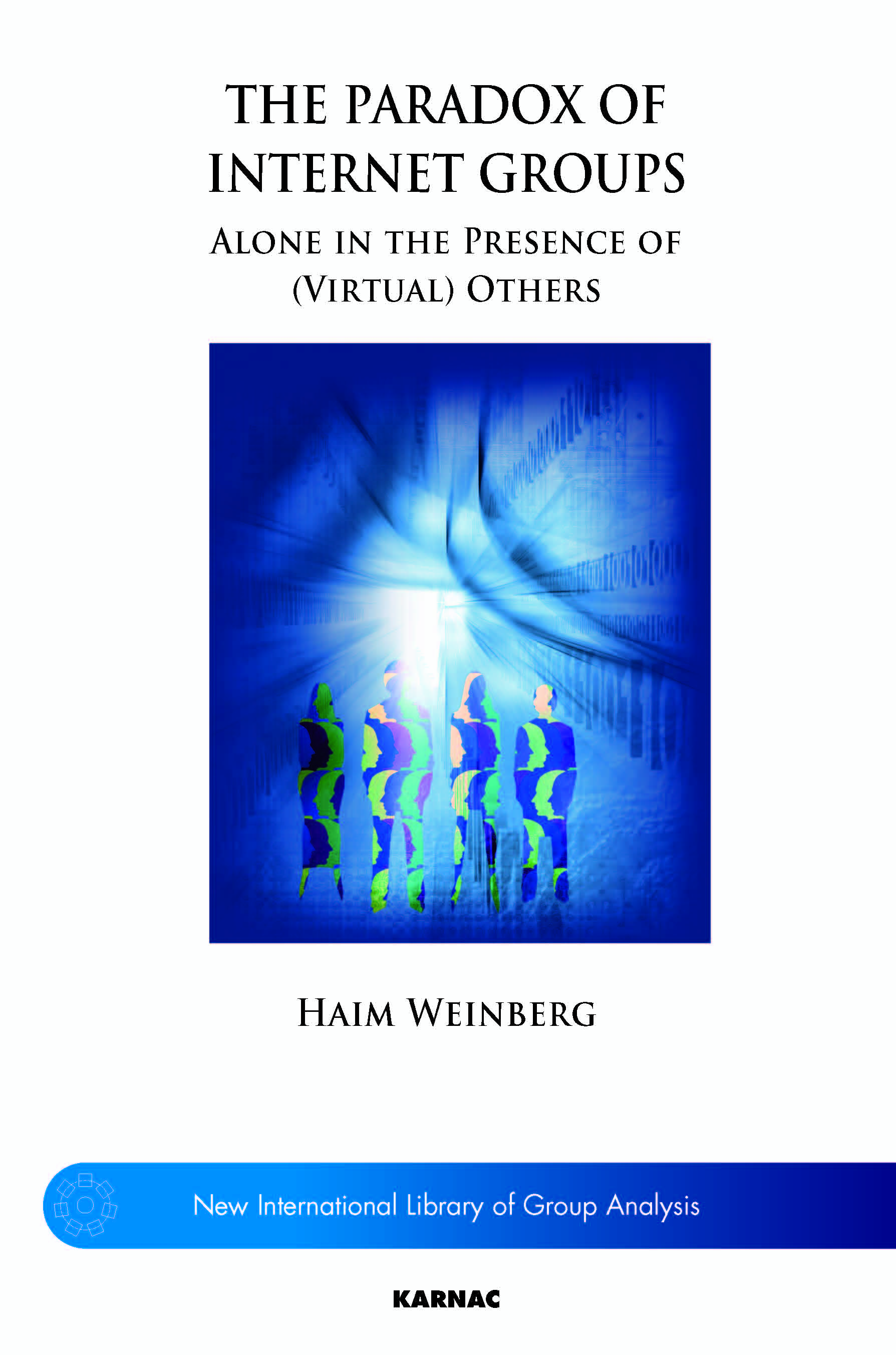 The new virtual era is already here. We use the internet every day, to retrieve information, to purchase merchandise, and to connect with others. But do we really understand the psychology of the... (more)
Showing 1 to 8 of 8 items