Edna O'Shaughnessy
Edna O'Shaughnessy came to psychoanalysis from philosophy, first training as a Child Psychotherapist at the Tavistock Clinic in the 1950s. In the 1960s she trained at the British Psychoanalytical Society of which she is a training and supervising analyst and also a child analyst. Her many published papers are written from both a clinical and a conceptual perspective.
Showing 1 to 5 of 5 items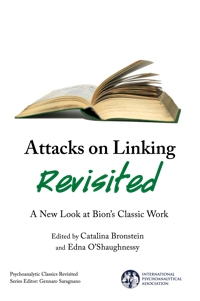 This book aims at providing further contributions inspired by Bion's paper Attacks on Linking (1959) by a distinguinshed group of scholars who have focused on different aspects of his... (more)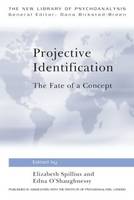 Elizabeth Spillius and Edna O'Shaughnessy explore the development of the concept of projective identification, which had important antecedents in the work of Freud and others, but was given a... (more)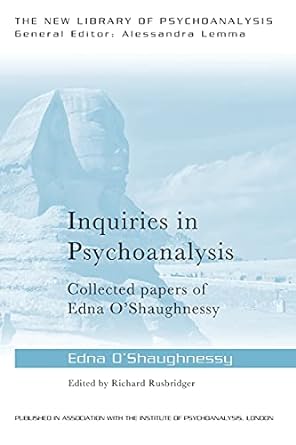 The papers of Edna O'Shaughnessy are among the finest to be found in psychoanalytic writing. Her work is unified not so much by its subject matter, which is diverse, but by her underlying... (more)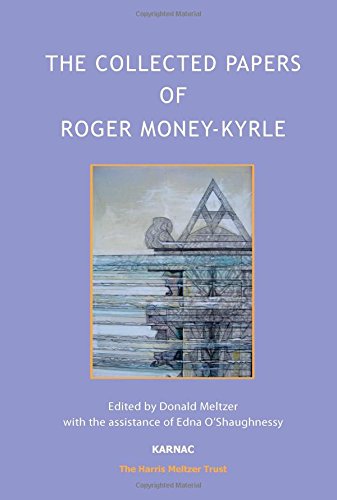 Thirty-five papers from a variety of technical and intellectual journals trace fifty years of distinguished service to psychoanalysis, sociology, politics and anthropology. (more)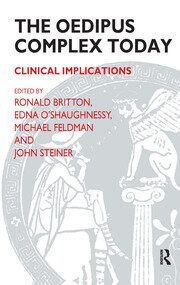 A collection of papers focusing on the Kleinian conception of the Oedipus complex, how this is now understood, and what effect it has had on clinical practice.
The papers by Ronald Britton,... (more)
Showing 1 to 5 of 5 items