Working With Fathers in Psychoanalytic Parent-Infant Psychotherapy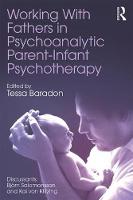 Also by Tessa Baradon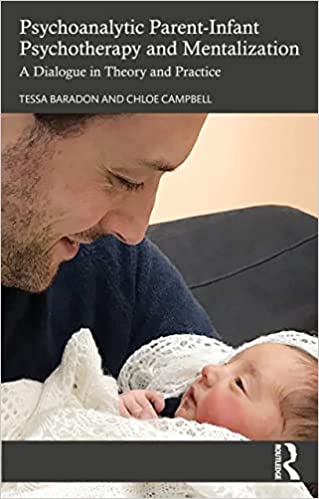 Working With Fathers in Psychoanalytic Parent-Infant Psychotherapy: Paternal Subjectivity interfaces theoretical ideas about fatherhood and their incorporation into the clinical practice of psychoanalytic parent-infant psychotherapy. Often, when a family attends parent-infant psychotherapy, issues of the father are eclipsed by attention to the mother, who is usually the identified patient. Until now relatively neglected in the literature, this book attends to both the barriers to psychological work with the father, and to ways in which he can be engaged in a therapeutic process.
In this book, Tessa Baradon brings together some of the most eminent clinicians and academics in the field of parent-infant psychotherapy, in a layered collection of theoretical and clinical contributions. She and her co-discussants, Bjoern Salomonsson and Kai von Klitzing, conclude with an integration and critique of the themes presented, exploring the ideas of their fellow contributors and expanding on the central themes of the work.
Working With Fathers in Psychoanalytic Parent-Infant Psychotherapy will be of interest to mental health practitioners working with infants, who will learn that each individual and the family as a system can benefit from such an inclusive approach.
About the Editor(s)
Tessa Baradon developed and manages the Parent Infant Project at the Anna Freud Centre. She is Co-Director at the International Training School for Infancy and Early Years, and Adjunct Professor at the University of Witwatersrand, School of Human and Community Development. She is a practicing child psychotherapist and supervisor and writes and lectures on applied psychoanalysis and parent-infant psychotherapy.
You may also like