Relational Trauma in Infancy: Psychoanalytic, Attachment and Neuropsychological Contributions to Parent-Infant Psychotherapy

Also by Tessa Baradon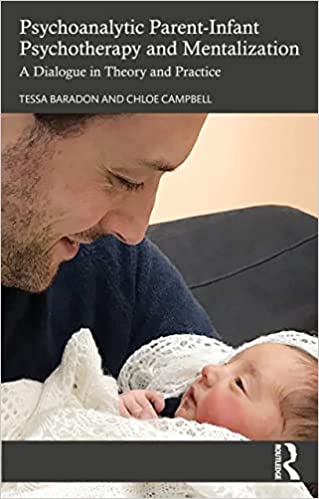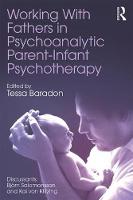 This book presents an interdisciplinary discussion between researchers and clinicians about trauma in the relationship between infants and their parents. It makes an innovative contribution to the field of infant mental health in bringing together previously separated paradigms of relational trauma from psychoanalysis, attachment and the neurosciences.
Relational Trauma in Infancy will be of particular interest to trainee and qualified child and adult psychotherapists, clinical psychologists, child and adult psychiatrists, psychoanalysts, health care professionals and social workers.
Reviews and Endorsements
With contributions from a range of experts, areas of discussion include:

* intergenerational transmission of relational trauma and earliest intervention
* the nature of the traumatising encounter between parent and infant
* the therapeutic possibilities of parent-infant psychotherapy in changing the trajectory of transmitted trauma
* training and supporting professionals working with traumatised parents and infants.

About the Editor(s)
Tessa Baradon developed and manages the Parent Infant Project at the Anna Freud Centre. She is Co-Director at the International Training School for Infancy and Early Years, and Adjunct Professor at the University of Witwatersrand, School of Human and Community Development. She is a practicing child psychotherapist and supervisor and writes and lectures on applied psychoanalysis and parent-infant psychotherapy.
You may also like