Why do Women Write More Letters Than They Post?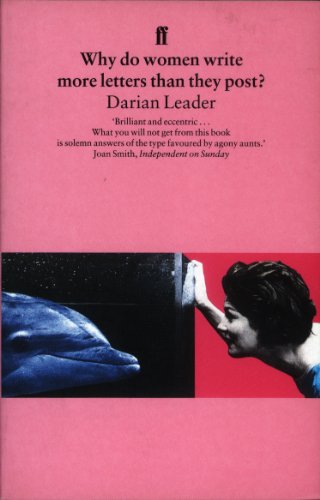 Also by Darian Leader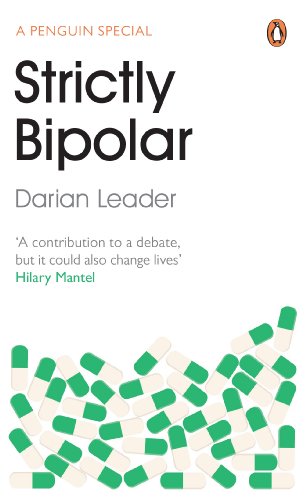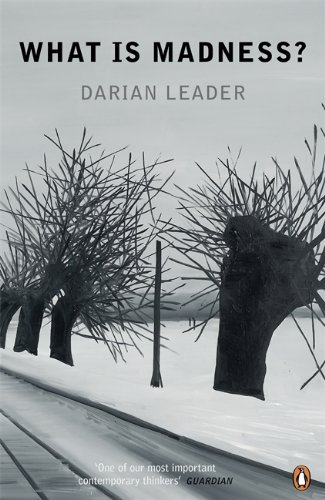 Paperback
£9.99
Usually despatched within 4-5 working days
Free delivery worldwide
This title has been delisted and is no longer available to purchase
Ranging from Freud to Hitchcock, from Dracula to Jane Austen, and from Agatha Christie to Greek tragedy, this contribution to the field of gender studies aims to tease out surprising insights of contemporary psychoanalysis to show why there is little chance of a harmonious relationship between a man and a woman. It suggests what it might be that Claudia Schiffer sees in the magician David Copperfield, and why women are more likely than men to fantasize about making love in public.
About the Author(s)
Darian Leader is a psychoanalyst practising in London. He is a member of the Centre for Freudian Analysis and Research and of the College of Psychoanalysts - UK. He is the author of Why Do Women Write More Letters Than They Post?, Promises Lovers Make When It Gets Late, Freud's Footnotes and Stealing the Mona Lisa, and co-author, with David Corfield, of Why Do People Get Ill?.
You may also like