Jouissance: Sexuality, Suffering and Satisfaction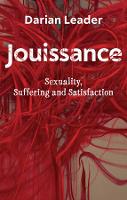 Book Details
Publisher : Polity Press
Published : July 2021
Cover : Paperback
Pages : 138
Category :
Psychoanalysis
Category 2 :
Lacanian Psychoanalysis
Catalogue No : 95750
ISBN 13 : 9781509548842
ISBN 10 : 150954884X
Also by Darian Leader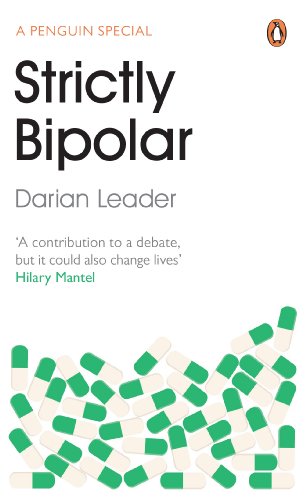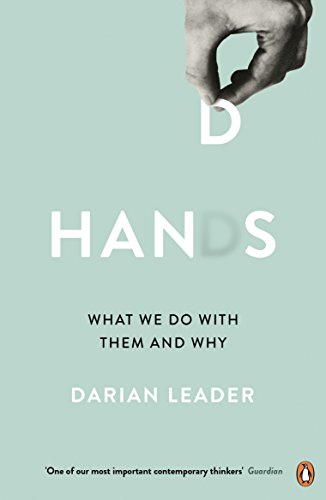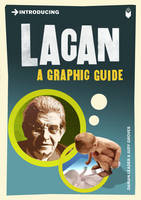 Although the term 'jouissance' is common currency in psychoanalysis today, how much does it really tell us? While often taken to designate a fusion of sexuality, suffering and satisfaction, the term has fallen into a purely descriptive use that closes down more questions than it opens up. Although assumed to explain the coalescence of pleasure and pain, it tends to cover a range of quite different issues that should be distinguished rather than conflated.
By returning to some of its sources in Freud and elaborations in Lacan, this essay hopes to stimulate a debate around the relations of pleasure to pain, autoerotism, the links of satisfaction to arousal, the effects of repression, and the place of the body in psychoanalytic theory.
Unlike other studies in Lacanian psychoanalysis, it aims to contextualise Lacan's work and encourage dialogue with other analytic traditions.
About the Author(s)
Darian Leader is a psychoanalyst practising in London. He is a member of the Centre for Freudian Analysis and Research and of the College of Psychoanalysts - UK. He is the author of Why Do Women Write More Letters Than They Post?, Promises Lovers Make When It Gets Late, Freud's Footnotes and Stealing the Mona Lisa, and co-author, with David Corfield, of Why Do People Get Ill?.
You may also like