What is Normal?: Psychotherapists Explore the Question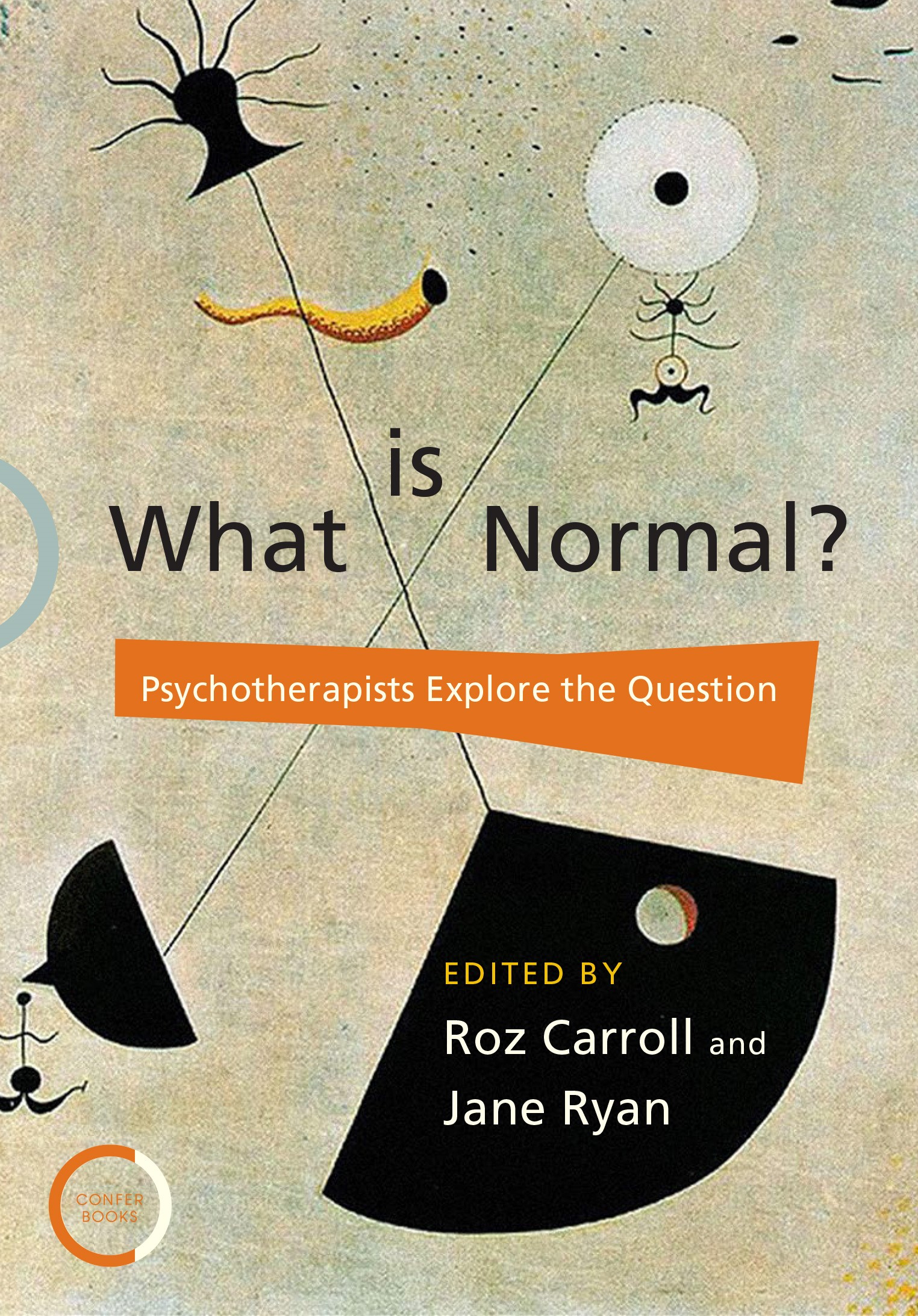 Book Details
Publisher : Confer Books
Published : November 2020
Cover : Paperback
Pages : 192
Category :
Forthcoming
Category 2 :
Individual Psychotherapy
Catalogue No : 95210
ISBN 13 : 9781913494209
ISBN 10 : 1913494209
Also by Jane Ryan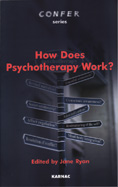 What this book reveals so clearly is that, when probed, the notion of normality is fragile and shifting. It is not clear who decides what being normal means in any historical moment, or who is entitled to say. Nonetheless, concerns with conforming, fitting in, and being accepted are deeply pervasive. For most, being normal is a goal, and deviation from accepted norms feels like failure. Yet many people do not really feel normal. When sexuality, gender, health, ethnic group or any other common variation on the dominant theme is at play someone can feel out of step with this elusive standard. Others depend on being different to be creative, radical and discerning. Readers may conclude that it is our very uniqueness as individuals that makes us usual, and that we rely on our edge dwellers for cultural growth. This fascinating book explores these issues and more.
Contents:
1. The New Normal by Tania Glyde
2. Therapy and Hope - Are They Really Normal? By Andrew Samuels
3. No Escape from 'Normal' by Doris Brothers
4. The Normal Couple Therapist by Jane Haberlin
5. Your Normal, My Normal: disruptions, accommodations and respect between therapist and patient by Susie Orbach
6. Black Paranormal: A Playlist by Foluke Taylor
7. Normal Sex by Meg-John Barker
8. What is Normal? A Couple Psychotherapist's Perspective by Christopher Clulow
9. Born to Love, Driven to Destroy by Felicity de Zulueta
10. The Myth of Normal by Chris Oakley
11. The Shifting Landscape of Sexual Normality by Dany Nobus
12. When Simply Being Human is Abnormal by Stephen Setterberg
13. Why Would I Want to be Normal? By Lennox Thomas
14. The Problem of Words. It's Why We Are All Mad! By Phil Mollon
15. Negotiating the Normal by Ann Shearer
16. Flourishing: The Normal Psychotherapist Versus the Healthy Psychotherapist by Brett Kahr
17. Cultural Schizophrenia and Internalized Racism is Not Normal by Isha Mckenzie-Mavinga
18. Norms and Normality? A Socio-21. Psychoanalytic Approach by Stephen Seligman
19. In the Therapy Room All Patients are Normal? By Valerie Sinason
20. Future Flat-packed or Future Fluid: Why Normal is the Problem by Roz Carroll References Index
About the Editor(s)
Roz Carroll is a relational body psychotherapist and supervisor. She teaches on the MA in Integrative Psychotherapy at The Minster Centre and has been a regular speaker for Confer for twenty years. She is committed to interdisciplinary dialogue. She is the author of numerous articles and chapters on subjects from working with the body in psychotherapy, to intersubjectivity, collective trauma, culture, and the mediating value of creative process.
Jane Ryan trained as a psychoanalytic psychotherapist in the early 1990s. She is the founder and director of Confer, an independent organisation that provides cutting-edge continuing professional development for psychotherapists and medical doctors. It also aims to provide a non-partisan space for the exchange of views between approaches.
You may also like