What is Normal?: Psychotherapists Explore the Question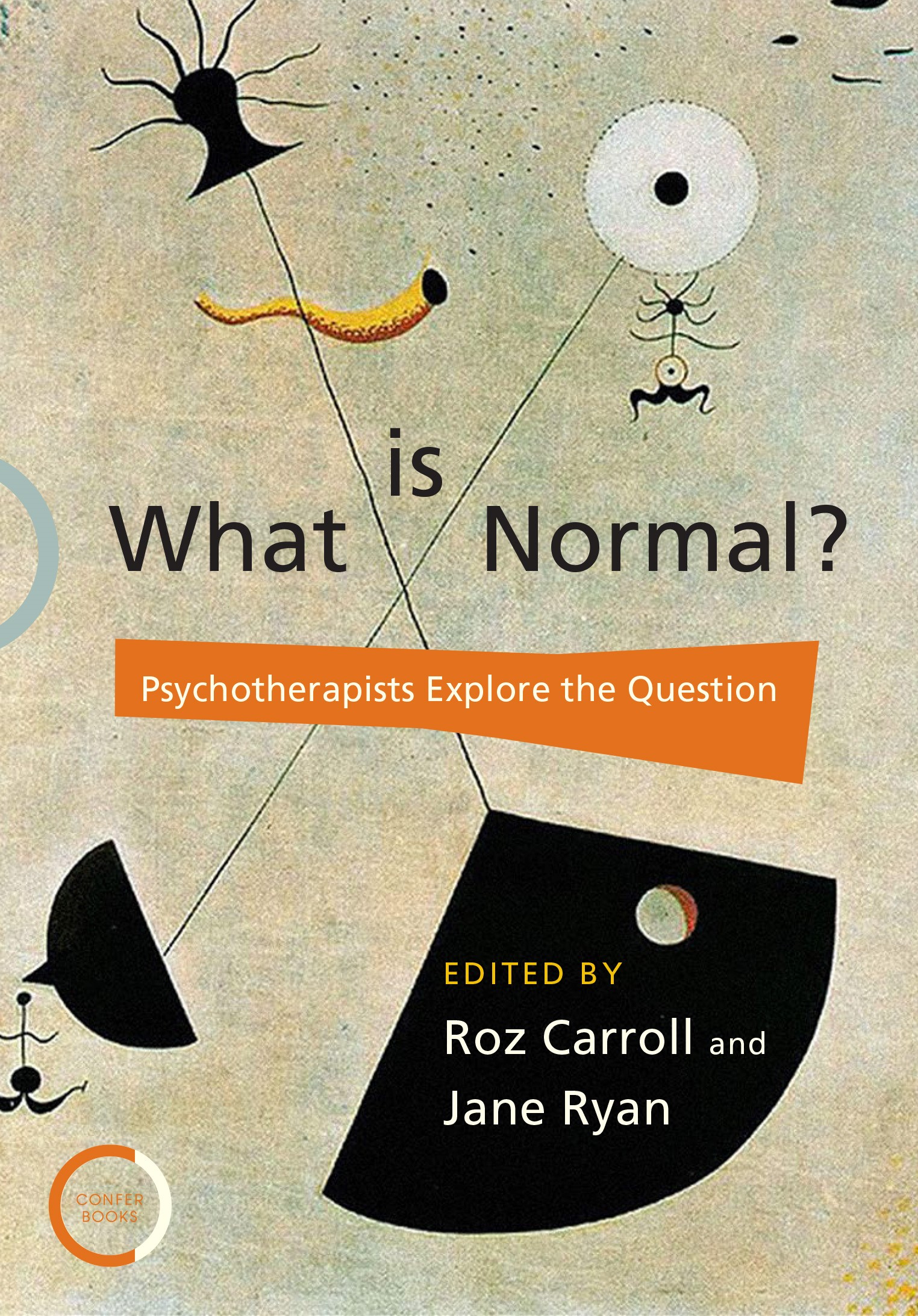 Book Details
Publisher : Confer Books
Published : 2020
Cover : Paperback
Pages : 192
Category :
Individual Psychotherapy
Catalogue No : 95210
ISBN 13 : 9781913494209
ISBN 10 : 1913494209
Reviews and Endorsements
"This compilation of insightful, thoughtful, and highly original explorations gently subverts the concepts of normal as conventional and of what we often call 'disease' as abnormal. Written with sensitivity and compassion, it is a challenging and much needed contribution to the psychotherapeutic literature." Gabor Maté, M.D., author of When the Body Says No: The Cost of Hidden Stress.

"What is Normal? is a really brilliant resource for therapists – or anyone – who has serious doubts about the set of ideas and ideals that passes itself off as 'normality'. This book manages to be simultaneously comforting and challenging, presenting a stunning array of provocations to anyone who thinks there's anything normal about normality." Anouchka Grose, psychoanalyst and author of A Guide to Eco-Anxiety and Are You Considering Therapy?

"Roz Carroll and Jane Ryan have done an absolutely excellent job at bringing together some of the world's most creative and intelligent psychotherapists to teach us about the complex concept of 'normality'. This should be core reading for anyone interested in the idea that all people are unique individuals who cannot be categorised by conventions." Professor Estela Welldon, author of Mother, Madonna, Whore.

"Solid and scholarly … with its life-affirming personal testimonies it could also help equip us with what Gramsci called 'optimism of will'. – Therapy Today.