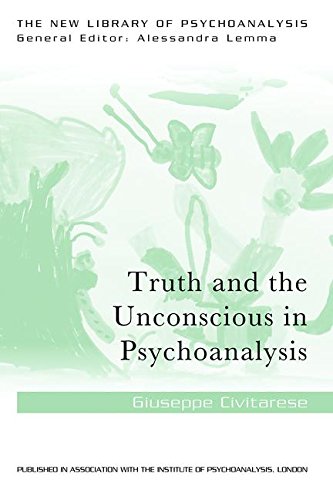 Book Details
Publisher : Routledge
Published : 2016
Cover : Paperback
Pages : 216
Category :
Psychoanalysis
Catalogue No : 38538
ISBN 13 : 9781138954953
ISBN 10 : 1138954950
Also by Giuseppe Civitarese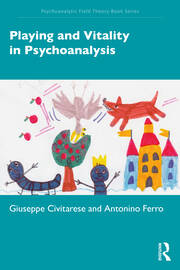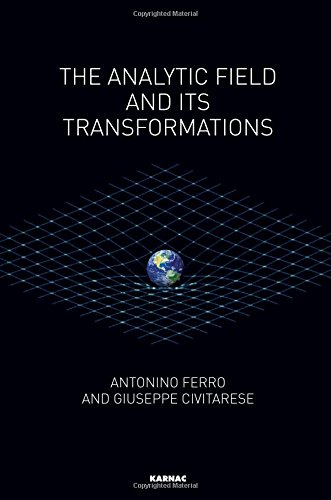 What is the truth of the unconscious? Truth and the Unconscious in Psychoanalysis explores the intersection of these two concepts within a Bionian framework. Giuseppe Civitarese maps out the unconscious in psychoanalysis, and focuses on the differences between the Freudian, Kleinian, Bionian and Lacanian schools of thought on this topic, as well as drawing on findings from neuroscience.
The book explores topics including the inaccessibility of the unconscious, dreams, body issues, issues of personality, the influence of field theory and the clinical implications of this theorising. It contains innovative comparison between Freudian metapsychology and the Bionian theory on thinking, and novel use of Bion's hallucinosis as an important new technical tool. An internationally recognised author, Civitarese provides fresh ideas throughout on a challenging subject, supported with vivid clinical material.
Truth and the Unconscious in Psychoanalysis will be of interest to anyone following the growing post-Bionian movement within contemporary psychoanalysis, enabling them to familiarize themselves with some of the most important current issues in psychoanalytic research. It will appeal to psychotherapists, psychologists and psychoanalysts, as well as undergraduate and postgraduate students studying in the field.
About the Author(s)
Giuseppe Civitarese is a psychiatrist and training and supervising analyst of the Italian Psychoanalytic Society (SPI) and a member of the of the American Psychoanalytic Association. He lives and is in private practice in Pavia, Italy. He is the editor of the Rivista di Psicoanalisi, the official journal of the SPI.
You may also like