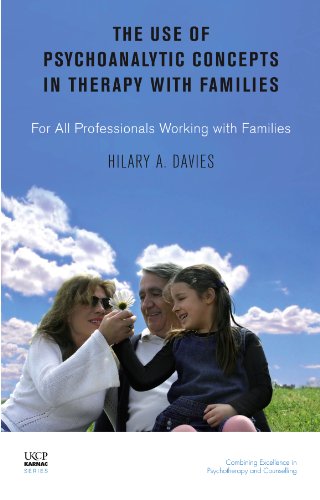 Also by Hilary A. Davies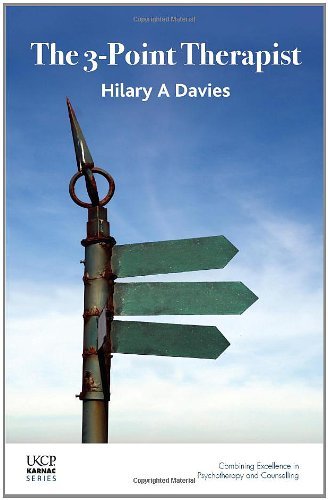 This book begins with a readable practitioner's guide to psychoanalytic theory and concepts. It moves on to give a number of detailed practice-based examples of the application of this theoretical model in the therapy room with the families of children seeking help with a variety of difficulties. The ideas are presented as an enhancement, and not an alternative, to the different styles and schools of therapy with families, and aim at enriching and broadening both the therapists thinking and practice skills. The examples include: children who have suffered emotional harm, young children whose behaviour can be violent, feeding difficulties, anorexia nervosa, somatic presentations, and children whose separated parents are in conflict. The author writes clearly and enthusiastically on the important possibilities that this way of thinking can bring to therapists work with families.
Reviews and Endorsements
'This clear and evocative book is most striking for its potential to inform and enhance the clinical work of professionals of any theoretical orientation as well as students of individual or family psychotherapy and also for its value to individuals wanting to think more about themselves within their families. Hilary Davies has been working with families for thirty years - as a student on the Tavistock observational course, and as social worker and then family therapist at Great Ormond Street Hospital. The Use of Psychoanalytic Concepts in Therapy with Families conveys her profound insight into ways of relating to the difficulties of children and their families. The author uses careful observation of her own emotional experience to share these insights with the reader.'
- Dr Jeanne Magagna, Consultant Psychotherapist, Ellern Mede Centre for Eating Disorders, and formerly Head of Psychotherapy Services, Great Ormond Street Hospital for Children, London

'This is a very valuable book. It integrates psychoanalytic concepts into systemic family therapy. The two approaches are complementary, one focusing on the internal world and the other on what goes on between people. Family therapy emerged in the United States in the 1950s, moving away from psychoanalysis and opening up a new systemic approach. This book brings the two techniques together in a creative and understandable way. There are clear descriptions of how this approach is used in a wide range of clinical problems. Family therapy can be enriched.'
- Dr John Byng-Hall, Consultant Child & Family Psychiatrist and Family Therapist

Contents
Acknowledgements; About the author; Introduction
Psychoanalysis
Therapy with families and family therapy
Psychoanalytic theory, concepts & practice with families
Young children with feeding difficulties
Children & adolescents with anorexia nervosa
Children who have experienced emotional harm
Young children whose behaviour can be violent
Adolescents whose bodies bear the emotional hurt
Children whose parents are "at war"
Perspectives and practice
References; Index
About the Author(s)
Hilary A. Davies was born in West Wales. She has studied at the Universities of Southampton, Kent at Canterbury and London, Birkbeck College, and also at the Tavistock Clinic and Institute of Family Therapy, London. A qualified family therapist, she is currently working in the Department of Child & Adolescent Mental Health at Great Ormond Street Hospital, London. She has taught and supervised students and trainees.
You may also like