The Training Patient: A Novel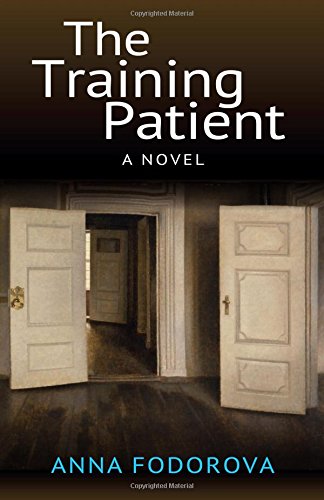 Gail May, a trainee therapist, is seeing her first patient, that all-important person on whose case study her qualification depends. As a trainee, Gail is careful to adhere to all the therapeutic rules. What she finds most difficult is that for a long time her patient, an Eastern European woman who believes she is being stalked, hardly ever speaks. Feeling starved of information, Gail begins to resort to increasingly unorthodox means. With Gail's private life falling apart her interest in her patient intensifies, growing into an obsession. When the lines between fiction and reality, between intrusion and therapy, become dangerously confused, Gail will have to face the consequences of her actions.
About the Author(s)
Anna Fodorova is a psychoanalytic psychotherapist. She originally trained as an illustrator and a filmmaker at the Royal College of Art and has worked as a senior lecturer at Central St. Martin's College of Art, London. She has made animated films for television programmes in both Germany and England, written live-action feature-length television scripts, and published children's fiction.
You may also like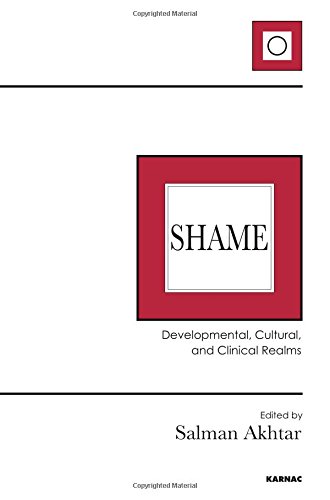 Salman Akhtar
Price £26.09
save £2.90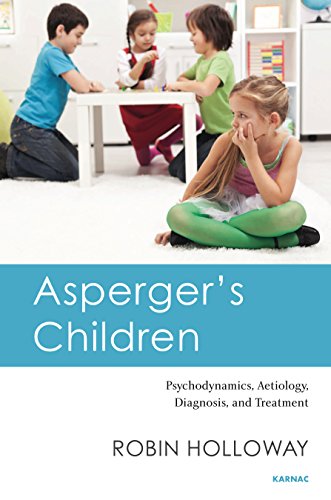 Robin Holloway
Price £30.03
save £0.96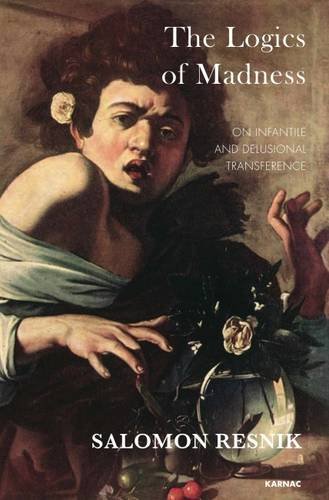 Salomon Resnik
Price £15.29
save £1.70