Shame: Developmental, Cultural, and Clinical Realms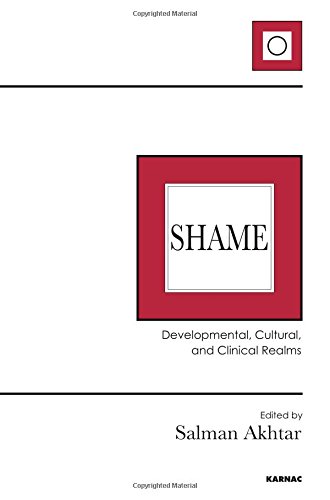 Book Details
Publisher : Routledge
Published : December 2015
Cover : Paperback
Pages : 250
Category :
Psychoanalysis
Catalogue No : 36650
ISBN 13 : 9781782202547
ISBN 10 : 1782202544
Also by Salman Akhtar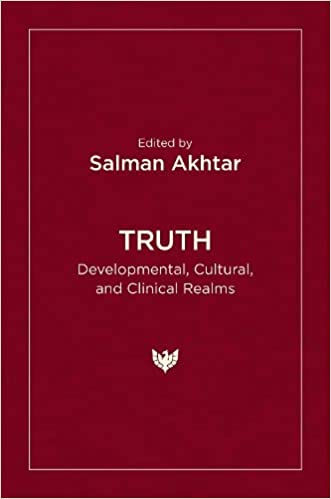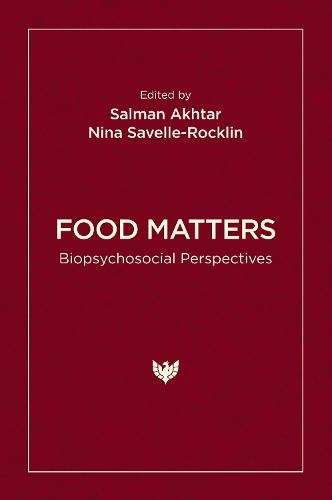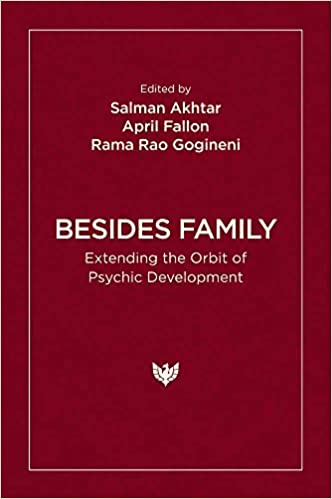 A late-comer to psychoanalytic theorizing, 'shame' results from a disjunction between the ego and the ego-ideal. A complex psychosocial experience, it is comprised of a painful exposure of one's vulnerable aspects, rupture of self-continuity, and a sense of isolation. The figure-ground harmony of 'going-on-being' is disrupted and the individual feels alone and watched by others. Shame pushes for hiding and thus intensifies the experience of isolation.
Seeking to advance clinicians' empathy and therapeutic skills in this realm, in this book ten distinguished analysts discuss shame from various perspectives. These include its developmental substrate, its vicissitudes during adolescence, and its manifestations in the course of aging and infirmity. The authors discuss shame from a cross-cultural viewpoint and note how shame-driven search for power and glory can turn malignant and societally destructive. They also address shamelessness, the link between shame and laziness, and the shame that underlies the inability to apologize. They devote attention to shame in the transference-countertransference axis and highlight the technical challenges in dealing with shame in clinical encounters.
Reviews and Endorsements
'From developmental through cultural to clinical aspects of shame, this book is a tour de force about a topic that has not been addressed in such exquisite and useful detail. Akhtar and his contributors have created a true gem that enhances our understanding of the vicissitudes of this painful affect. Replete with clinical vignettes, the book offers many technical guidelines for working with patients afflicted with life-long shame. The inclusion of shamelessness in this collection only serves to make it more of a must read!'
- Aisha Abbasi, MD, President and Training and Supervising Analyst, Michigan Psychoanalytic Institute

'Aiming to advance clinicians' empathy and therapeutic skills in treating patients who have experienced chronic narcissistic humiliation and suffered from shame, this book provides us with a discourse of enormous value. Ranging widely over this insufficiently attended aspect of human anguish, the contributors to this book teach us about its nature, its origins, and its clinical remediation.'
- Henri Parens, MD, Professor of Psychiatry, Thomas Jefferson University; Training & Supervising Analyst, Psychoanalytic Center of Philadelphia
About the Editor(s)
Salman Akhtar, MD, was born in India and completed his medical and psychiatric education there. Upon arriving in the USA in 1973, he repeated his psychiatric training at the University of Virginia School of Medicine, and then obtained psychoanalytic training from the Philadelphia Psychoanalytic Institute. Currently, he is Professor of Psychiatry at Jefferson Medical College and a training and supervising analyst at the Psychoanalytic Center of Philadelphia. He has authored, edited or co-edited more than 300 publications including books on psychiatry and psychoanalysis and several collections of poetry. He is also a Scholar-in-Residence at the Inter-Act Theatre Company in Philadelphia. Salman Akhtar received the Sigourney Award in 2012.
You may also like