The Psychotherapist and the Professional Complaint: The Shadow Side of Psychotherapy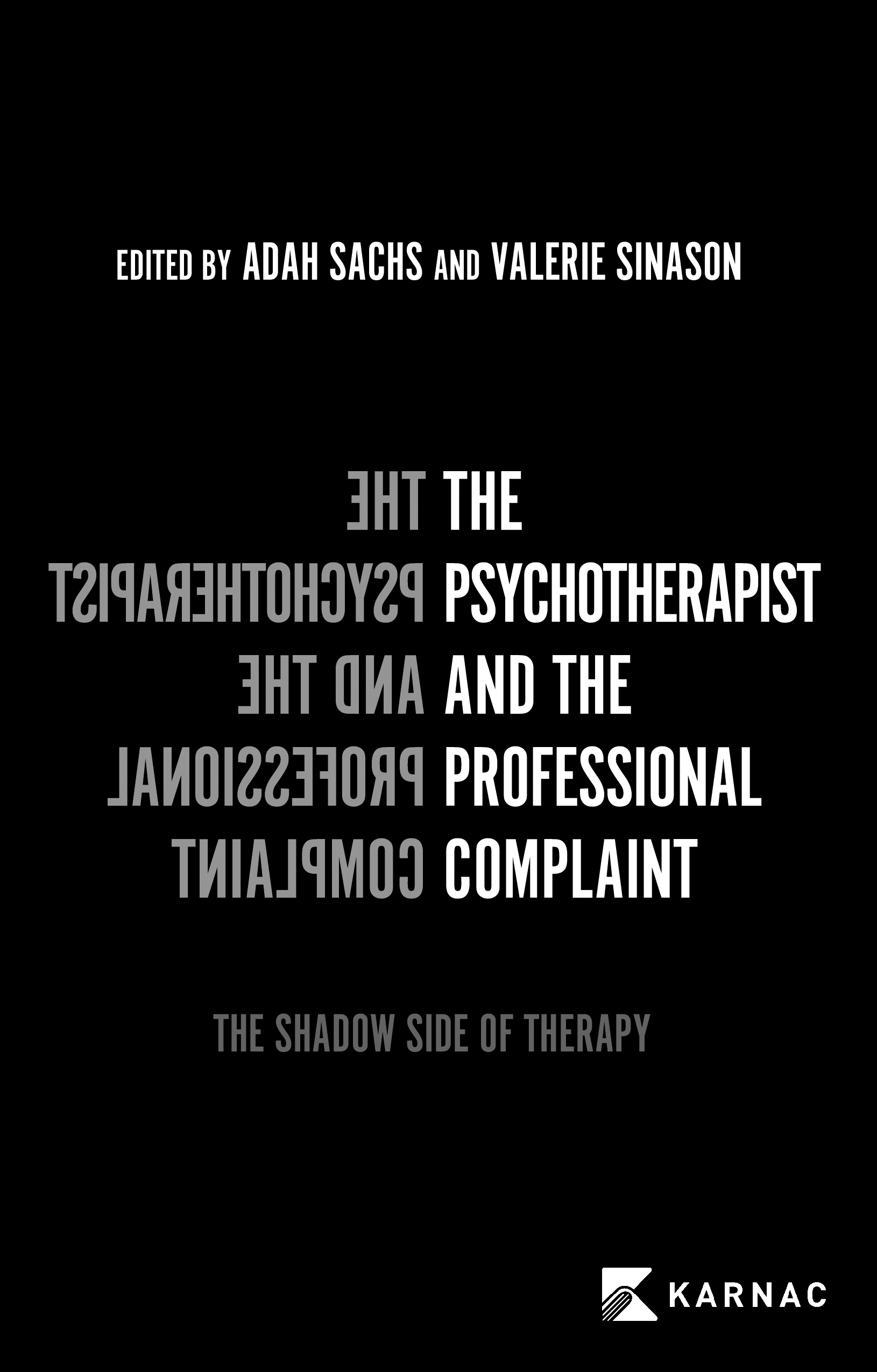 Book Details
Publisher : Karnac Books
Published : November 2022
Cover : Paperback
Category :
Forthcoming
Category 2 :
Individual Psychotherapy
Catalogue No : 96576
ISBN 13 : 9781913494612
ISBN 10 : 1913494616
Also by Adah Sachs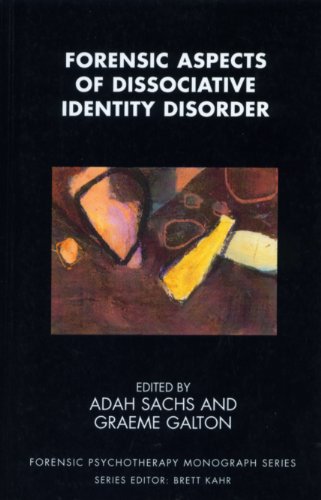 Also by Valerie Sinason
Patients should be safe and have the power to complain when things go wrong. Equally, so should the therapist. Curiously, there are no procedures in place to protect the psychotherapist from being abused by their patients. This omission is particularly glaring regarding
complaints: the current complaint procedure, unintentionally, punishes even the innocent therapist.
In The Psychotherapist and the Professional Complaint, the authors explore this dilemma with sensitivity and rigour. Amongst these chapters, the contributors examine how to constructively deal with conflict, the role of professional unions in protecting their members and the current complaint procedures in NHS services. This hopeful book provides essential support for professionals and policymakers in the field of psychotherapy.
Contents:
Introduction
Part 1: Receiving a complaint: experience and reflections
Adah Sachs: The psychotherapist, the profession and the professional complaint
Fiona Farley: When healing is halted by fear
Anne Kearns: Love and hate in the time of Covid
Kay Beaumont: A constructive way of dealing with conflict
Valerie Sinason: Complaints in the field of dissociative disorders: six key categories
Part 2: Professional complaints: the past
Brett Kahr: Filing psychoanalytical complaints in the pre-ethical era: from verbal assaults to the crushing of the larynx
Lesley Ironside: Serving two masters; a patient, a therapist and an allegation of sexual abuse
Emerald Davies in interview with Valerie Sinason: Then and now: a historical perspective
Part 3: Professional complaints: towards the future
Philp Stokoe: The unique nature of boundaries in psychoanalytic therapy and the implication for ethics and complaints procedures
Romanie Dekker & Rajnish Attavar: Complaints and incident procedures for clinicians in the NHS
Philip Cox: Uses, misuses and abuses of Fitness to Practise processes
Philp Cox, Richard Bagnall-Oakley, Sasha Kaplin: The Psychotherapy and Counselling Union: therapists supporting therapists through complaints
processes
Julie Norris & Andrew Campbell: Reform
About the Editor(s)
Adah Sachs has worked for many years as a psychotherapist in psychiatric hospitals, first at St Clements (the Royal London Hospital) and then at Huntercombe Manor, a special hospital for adolescents. She is a visiting lecturer and a training supervisor at the Centre for Child Mental Health and at the Centre for Attachment-based Psychoanalytic Psychotherapy, as well as in her private practice.
Valerie Sinason is a poet, writer, child psychotherapist and adult psychoanalyst. She is Founder Director of the Clinic for Dissociative Studies and President of the Institute for Psychotherapy. She is an Honorary Consultant Psychotherapist at the University of Cape Town Child Guidance Clinic and Chair of Trustees of the First People Centre, New Bethesda, South Africa. She is a Patron of Dorset Action on Abuse (DAA), editor of Trauma Dissociation and Multiplicity and co-editor of Psychoanalytic Psychotherapy after Child abuse. She has published numerous articles and books, including two poetry collections. Valerie Sinason was awarded a Lifetime Achievement Award from the ISSTD (International Society for the Study of Trauma and Dissociation) in April 2016.
You may also like