The Present Moment in Psychotherapy and Everyday Life

Book Details
Publisher : W.W.Norton
Published : January 2004
Cover : Hardback
Category :
Individual Psychotherapy
Catalogue No : 91833
ISBN 13 : 9780393704297
ISBN 10 : 0393704297
Also by Daniel N. Stern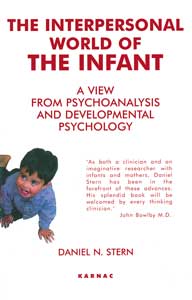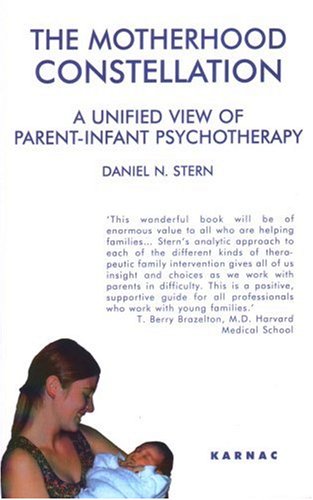 Beginning with the claim that we are all psychologically alive only in the now, this book invites readers to reconsider their day-to-day experiences. Stern shows how certain moments of shared immediate experience are at the very core of human experience.
Reviews and Endorsements
While most psychotherapies agree that therapeutic work in the 'here and now' has the greatest power to bring about change, few if any books have ever addressed the problem of what 'here and now' actually means. Internationally acclaimed child psychiatrist Daniel N. Stern tackles vexing yet fascinating questions such as: what is the nature of 'nowness'? How is 'now' experienced between two people? What do present moments have to do with therapeutic growth and change?

Certain moments of shared immediate experience, such as a knowing glance across a dinner table, are paradigmatic of what Stern shows to be the core of human experience, the three to five seconds he identifies as 'the present moment.' By placing the present moment at the centre of psychotherapy, Stern alters our ideas about how therapeutic change occurs, and about what is significant in therapy. As much a meditation on the problems of memory and experience as it is a call to appreciate every moment of experience, The Present Moment is a must-read for all who are interested in the latest thinking about human experience.
About the Author(s)
Daniel N. Stern, M.D., is Honorary Professor of Psychology at the University of Geneva, Switzerland, and Adjunct Professor of Psychiatry at the Cornell Medical School. He is author of the acclaimed The Interpersonal World of the Infant, among other notable titles.
You may also like