The Janus Face of Prenatal Diagnostics: A European Study Bridging Ethics, Psychoanalysis, and Medicine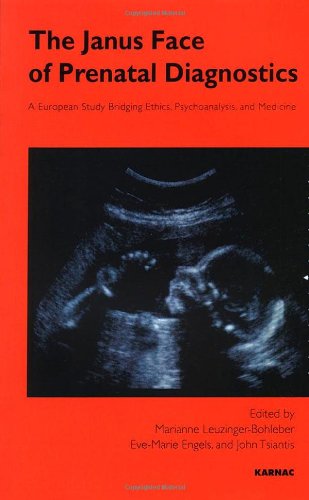 Also by Marianne Leuzinger-Bohleber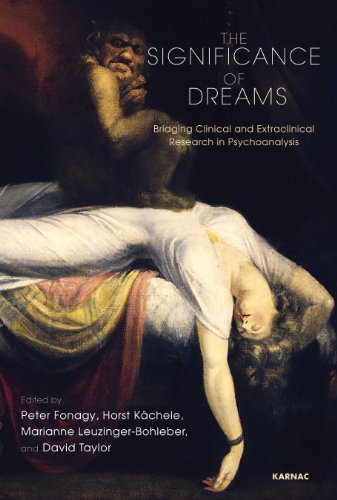 Also by John Tsiantis
Coping with modern technology in the life sciences (biology and medicine) became a major issue for people living in the Twentieth Century, and continues to be so in the present century. Biotechnology creates new opportunities and possibilities, but also new dangers, risks, and ethical concerns. In this volume, ethical dilemmas in the context of a specific biomedical technology are discussed. Experts in ethics, philosophy, psychoanalysis, and medicine jointly investigated a field of prenatal and genetic research that seems particularly challenging: prenatal diagnostics. The new and innovative interdisciplinary dialogue on this topic that is presented in this volume offers a deeper understanding of the ethical dilemmas raised by prenatal and genetic diagnostics, and explores ways to support couples in this extremely difficult situation.
In many European countries amniocentesis, for example, is a routine diagnostic tool for women becoming pregnant after the age of thirty-five. In recent decades, enormous progress has been made in diagnosing genetically-based diseases and other serious prenatal abnormalities. Today, we know that a positive prenatal genetic diagnostic creates distress for all women and their partners, and necessitates making the difficult decision as to whether or not to allow the pregnancy to continue. As is demonstrated in this volume through the summaries of interviews with couples, the reactions of women and their partners who are facing this situation can be very different.
Reviews and Endorsements
'The EDIG (Ethical Dilemmas due to Prenatal and Genetic Diagnostics) study offered a unique chance for a multi-disciplinary dialogue between ethicists, psychoanalysts, medical doctors, philosophers, and cultural anthropologists.

Another innovative aspect was the possibility that relatively detailed interviews with women/couples after PND (Prenatal and Genetic Diagnosis), as well as the empirical findings based on large-scale questionnaire data, could be used by all the different authors of this volume, who would look at them from different disciplinary and cultural perspectives. The four parts of the book reflect the multi-disciplinary approach and contain theoretical, historical, ethical, and philosophical, as well as empirical and clinical, contributions.'
- From the Preface
About the Editor(s)
Marianne Leuzinger-Bohleber is a training analyst in the German Psychoanalytical Association, former Chair of the Research Subcommittees for Conceptual Research, and a member of the Swiss Psychoanalytical Society. She is Vice Chair of the Research Board of the International Psychoanalytical Association, Full Professor for Psychoanalysis at the University of Kassel, and head Director of the Sigmund Freud Institute, Frankfurt/Main. Her main research fields include epistemology and methods of clinical and empirical research in psychoanalysis, interdisciplinary discourse with embodied cognitive science, educational sciences, and modern German literature.
More titles by Marianne Leuzinger-Bohleber
John Tsiantis is Professor of Child Psychotherapy, President of European Union of Medical Specialists Section of Child and Adolescent Psychiatry, previously Chief Editor of the EFPP Monographs book series, and President of the Hellenic Institute of Psychoanalytic Psychotherapy.
Eve-Marie Engels is full Professor of Ethics in the Life Sciences at the Faculty of Biology, as well as a member of the Faculty of Philosophy and History, at Eberhard Karls University of Tubingen. From 2001 to 2008 she was a member of the German National Ethics Council.
You may also like