The Infinity of the Unsaid: Unformulated Experience, Language, and the Nonverbal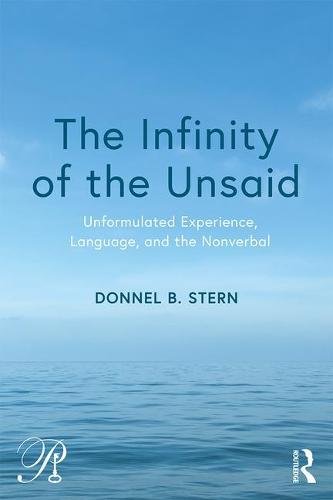 Book Details
Publisher : Routledge
Published : September 2018
Cover : Paperback
Pages : 200
Category :
Psychoanalysis
Catalogue No : 93789
ISBN 13 : 9781138604995
ISBN 10 : 1138604992
Also by Donnel B. Stern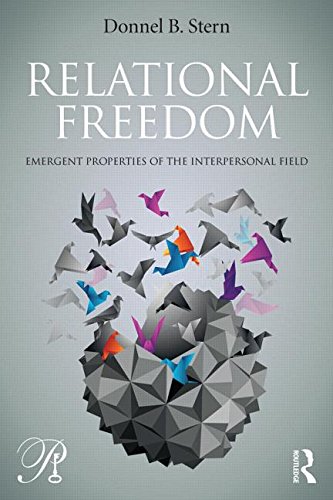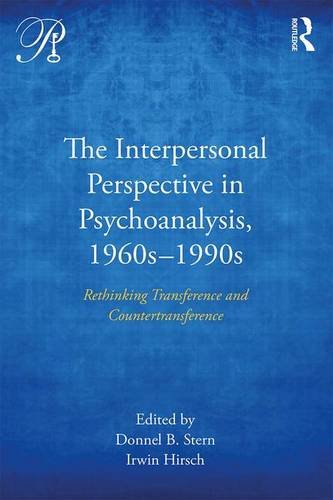 The theory of unformulated experience is an interpersonal/relational conception of unconscious process. The idea is that unconscious content is not fully formed, merely awaiting discovery, but is instead better understood as potential experience-a vaguely organized, primitive, global, non-ideational, affective state.
In the past, the formulation of experience was most commonly understood as verbal articulation. That was the perspective Donnel B. Stern took in 1997 in his first book, Unformulated Experience: From Dissociation to Imagination in Psychoanalysis. In this new book, Stern recognizes that we need to theorize the formulation of nonverbal experience, as well. Using new concepts of the acceptance and use of experience that feels like me, Stern argues for a wider conception of meaningfulness. Some formulated experience is verbal (articulation), but other formulations are nonverbal (realization). Demonstrating how this can be so is at the heart of this book. Stern then goes on to house this entire set of ideas in the commodious conception of language offered by Charles Taylor, Gadamer, and Merleau-Ponty.
The Infinity of the Unsaid offers an expansion of the theory of unformulated experience that has important implications for clinical thinking and practice; it will be of great interest to relational/interpersonal psychoanalysts and psychoanalytic psychotherapists.
About the Author(s)
Donnel Stern, Ph.D., is Training and Supervising Analyst, William Alanson White Institute, and Faculty, NYU Postdoctoral Program in Psychotherapy and Psychoanalysis. He is on the editorial boards of Psychoanalytic Dialogues, Psychoanalytic Inquiry and Psychoanalytic Psychology, and is the former editor of Contemporary Psychoanalysis.
You may also like