The Future of Humanistic Psychology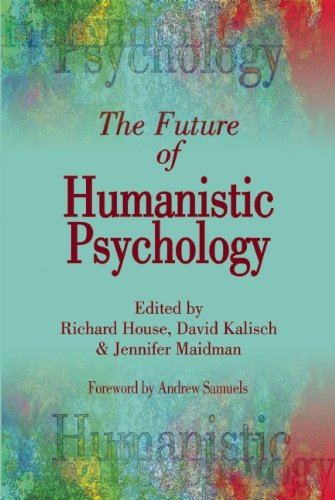 Book Details
Publisher : PCCS Books
Published : 2013
Cover : Paperback
Pages : 208
Category :
Individual Psychotherapy
Catalogue No : 37803
ISBN 13 : 9781906254650
ISBN 10 : 1906254656
Also by Richard House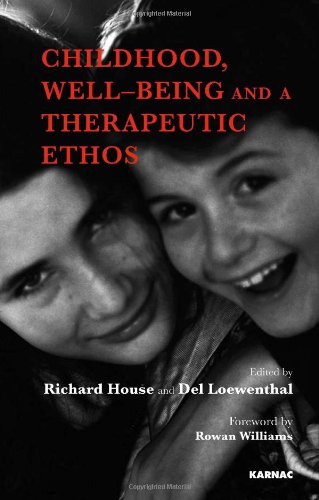 Also by David Kalisch
Paperback
£20.00
Usually despatched within 4-5 working days
Free delivery worldwide
This title has been delisted and is no longer available to purchase
Half a century ago, Humanistic Psychology burst on to the scene and was widely hailed at the time as a 'Third Force' to counterbalance the alleged reductionism of behaviourism and pessimism of psychoanalysis. But today, in an age where (rightly or wrongly) identity and clear 'branding' increasingly seem to take precedence, what role is there for Humanistic Psychology and the therapeutic practices aligned with it? Should it seek ways to carve out its own place at the mainstream 'high-table'? Or does intrinsically counter-cultural humanistic praxis 'hold' something crucially important which is absent from other therapeutic and cultural discourses?
This richly diverse collection addresses these complex issues with rigour and passion, with contributions from a galaxy of eminent writers, including (from Britain) Windy Dryden, Colin Feltham, Dina Glouberman, Gaie Houston, John Rowan, Andrew Samuels, Robin Shohet and Nick Totton; from the USA, James T. Hansen, Louis Hoffman, Lois Holzman, Stanley Krippner and Kirk Schneider; and from Aotearoa New Zealand, John Heron and Keith Tudor.
The Future of Humanistic Psychology is essential reading for practitioners, academics and trainees seeking a forward-looking and wide-ranging re-articulation of core humanising values in the face a de-humanising and often profoundly toxic 'audit-driven' mono-culture.
About the Editor(s)
Richard House Ph.D. is Senior Lecturer in Psychotherapy, Counselling and Counselling Psychology at Roehampton University's Research Centre for Therapeutic Education (RCTE), and a trained Steiner Kindergarten and Class Teacher.
You may also like