The Essential Jung: Selected Writings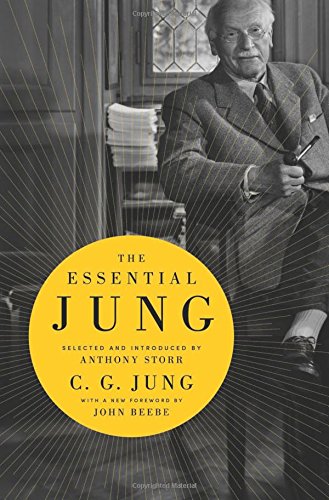 Also by C.G. Jung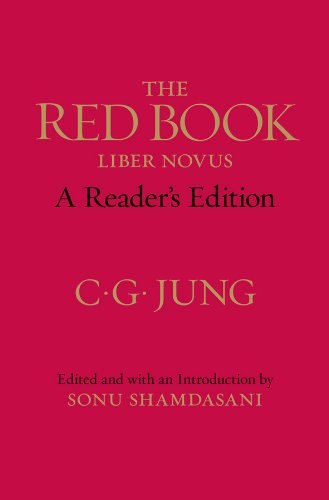 Also by Anthony Storr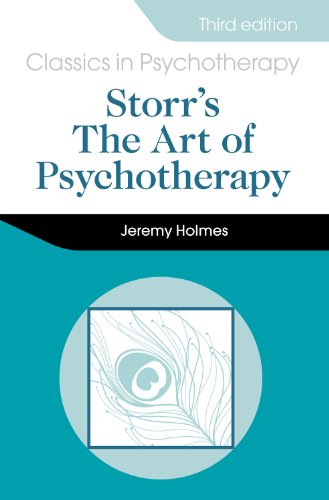 This volume presents the essentials of Jung's thought in his own words. To familiarize readers with the ideas for which Jung is best known, the British psychiatrist and writer Anthony Storr has selected extracts from Jung's writings that pinpoint his many original contributions and relate the development of his thought to his biography. Dr Storr has prefaced each extract with explanatory notes. These notes link the extracts, and with Dr Storr's introduction, they show the progress and coherence of Jung's ideas, including such concepts as the collective unconscious, the archetypes, introversion and extroversion, individuation, and Jung's view of integration as the goal of the development of the personality.
About the Author(s)
C. G. Jung (1875 - 1961) was a Swiss psychiatrist, innovative thinker and founder of Analytical Psychology, whose most influential ideas include the concept of psychological archetypes, the collective unconscious, and synchronicity. He is the author of numerous works, including Memories, Dreams, Reflections and Man and His Symbols.
Anthony Storr is a distinguished British psychiatrist who has published on a wide range of topics in psychology and psychotherapy.
You may also like