The Red Book: A Reader's Edition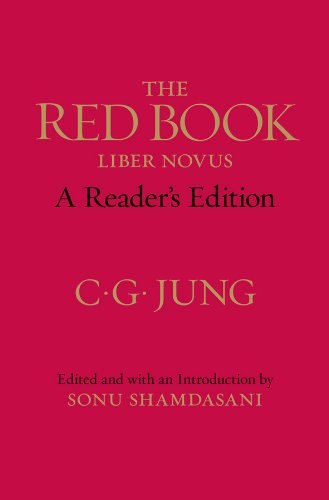 Book Details
Publisher : W.W.Norton
Published : January 2012
Cover : Hardback
Pages : 600
Category :
Jung and Analytical Psychology
Catalogue No : 33668
ISBN 13 : 9780393089080
ISBN 10 : 9780393089
Also by C.G. Jung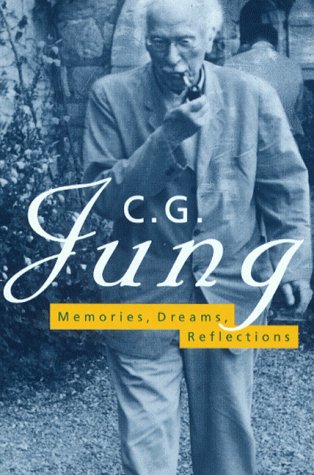 Also by Sonu Shamdasani
The Red Book (catalogue number 29085), published to wide acclaim in 2009, contains the nucleus of C.G. Jung's later works. It was here that he developed his theories that would transform psychotherapy from treatment of the sick into a means for the higher development of the personality. As Sara Corbett wrote in The New York Times, "The creation of one of modern history's true visionaries, The Red Book is a singular work, outside of categorization... it transcends the history of psychoanalysis and underscores Jung's place among revolutionary thinkers like Marx, Orwell and, of course, Freud."
The Red Book: A Reader's Edition features Sonu Shamdasani's introductory essay and the full translation of Jung's vital work in one volume.
Reviews and Endorsements
Please note this Reader's Edition does not contain colour plates.
About the Author(s)
C. G. Jung (1875 - 1961) was a Swiss psychiatrist, innovative thinker and founder of Analytical Psychology, whose most influential ideas include the concept of psychological archetypes, the collective unconscious, and synchronicity. He is the author of numerous works, including Memories, Dreams, Reflections and Man and His Symbols.
Sonu Shamdasani is a historian of psychology, and a research associate at the Wellcome Centre for the History of Medicine at University College London. He is the author of Jung and the Making of Modern Psychology: The Dream of a Science and Cult Fictions: C. G. Jung and the Founding of Analytical Psychology, which won the Gradiva Prize of the World Association for the Advancement of Psychoanalysis in 1999 for the best historical and biographical work. He has also edited several books.
You may also like