Sonu Shamdasani
Sonu Shamdasani is a historian of psychology, and a research associate at the Wellcome Centre for the History of Medicine at University College London. He is the author of Jung and the Making of Modern Psychology: The Dream of a Science and Cult Fictions: C. G. Jung and the Founding of Analytical Psychology, which won the Gradiva Prize of the World Association for the Advancement of Psychoanalysis in 1999 for the best historical and biographical work. He has also edited several books.
Showing 1 to 12 of 12 items


Occultist, Scientist, Prophet, Charlatan - C. G. Jung has been called all these things and after decades of myth making, is one of the most misunderstood figures in Western intellectual history. This... (more)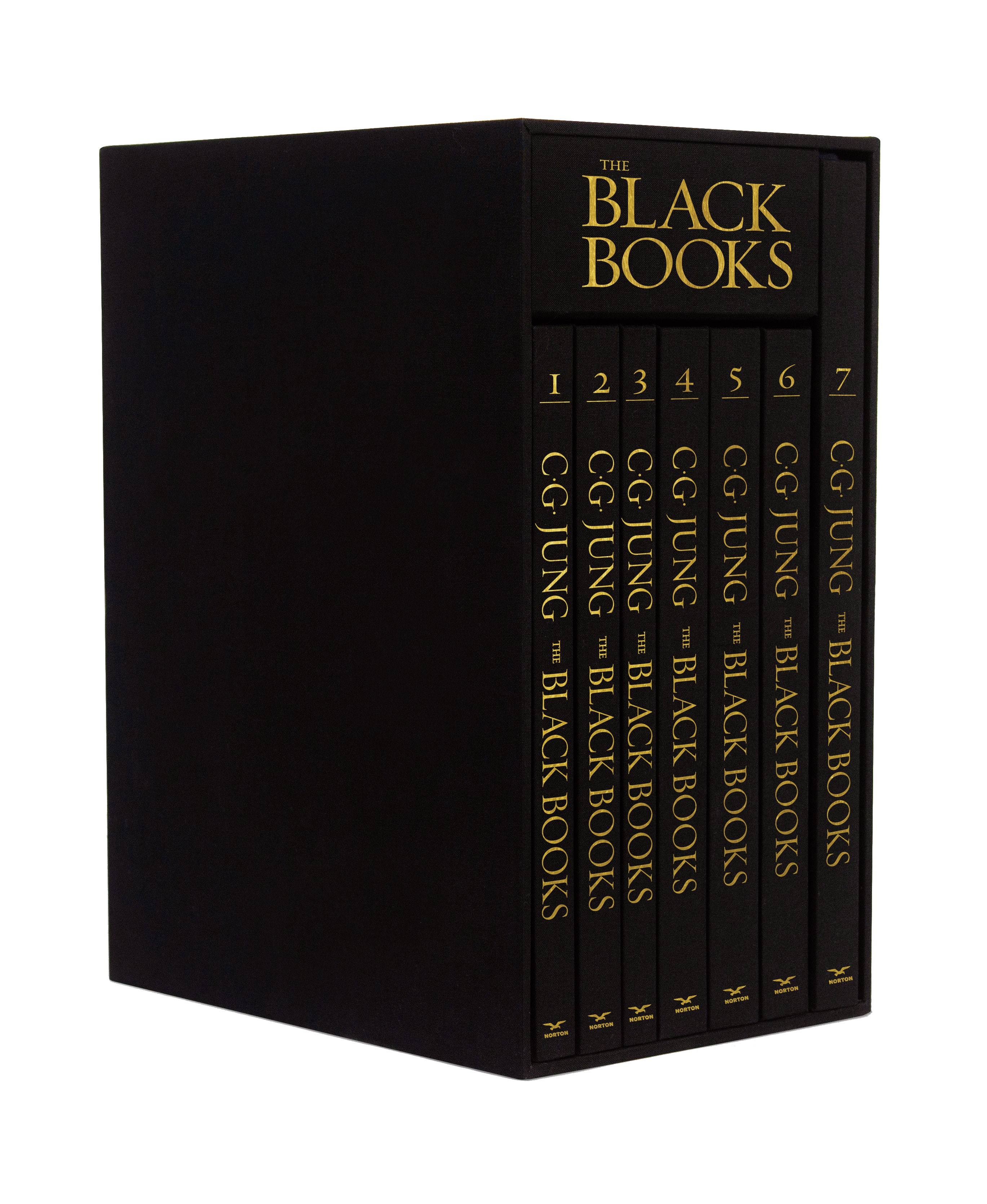 Until now, the single most important unpublished work by C.G. Jung—The Black Books.
In 1913, C.G. Jung started a unique self- experiment that he called his "confrontation with the unconscious":... (more)

A friend of Jung's, Michael Fordham has contributed to much of the history of analytical psychology. This volume brings together his key writings on analytical technique. (more)

This collection of essays considers the interrelationship of psychoanalysis, philosophy, and cultural studies, and questions the future of a discipline which has emerged from the intimate experience... (more)

Claims that Jung was a would-be prophet around whom followers gathered in a hero cult have been revived in more extreme terminology, generating a great deal of attendant publicity, by Richard Noll.... (more)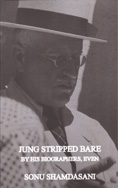 How many "posthumous" lives does a man have to live? Nearly half a century after his death, C. G. Jung is a subject of continual controversies. Every few years, a new life of Jung appears, each... (more)
When Carl Jung embarked on the extended self-exploration he called his 'confrontation with the unconscious', the heart of it was The Red Book, a large, illuminated volume he created between 1914 and... (more)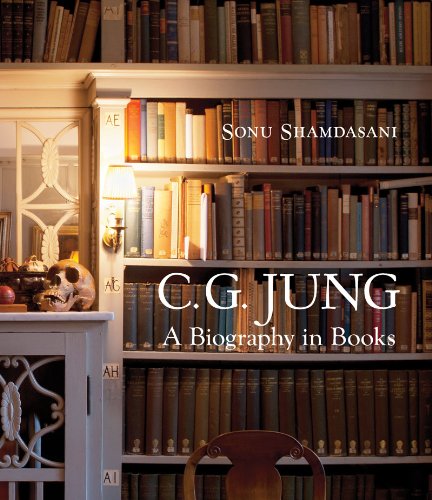 In 1912, C.G. Jung wrote, "Should it happen that all traditions in the world were cut off with a single blow, the whole mythology and history of religion would start over again with the succeeding... (more)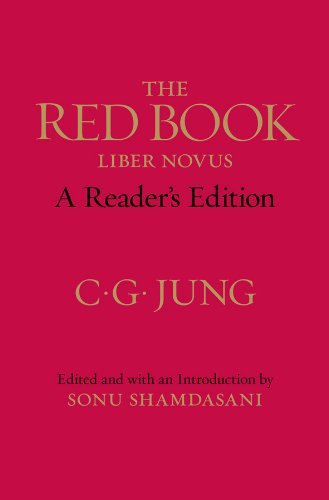 The Red Book (catalogue number 29085), published to wide acclaim in 2009, contains the nucleus of C.G. Jung's later works. It was here that he developed his theories that would transform... (more)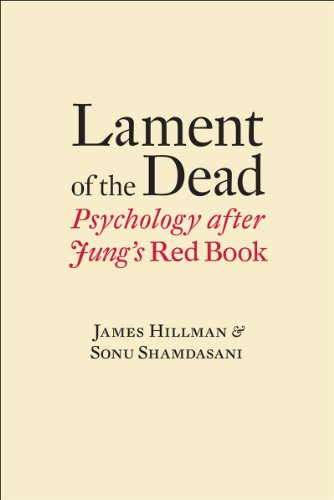 In this book of dialogues, the authors reassess psychology, history and creativity through the lens of Carl Jung's Red Book. It also offers advice on interpreting dreams, discusses the nature of... (more)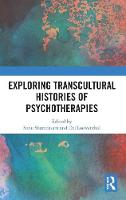 This book draws together studies of the histories of psychotherapies throughout the world in a comparative setting, charting the intersections of these connected histories and transcultural networks... (more)
Showing 1 to 12 of 12 items