The Disordered Couple

Also by Jon Carlson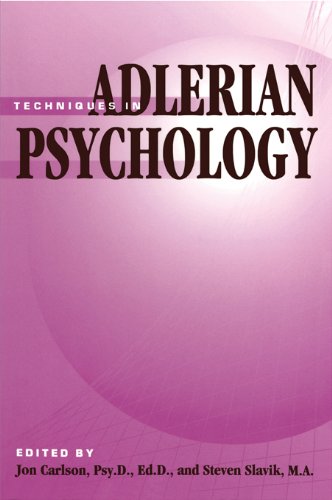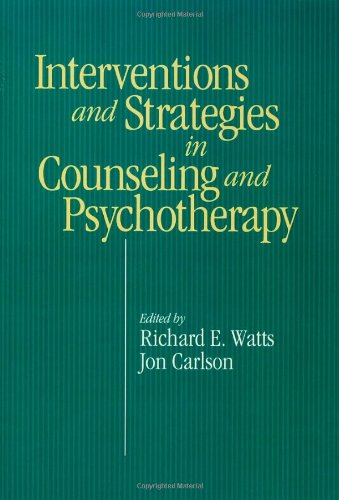 Hardback
£49.49
Usually despatched within 4-5 working days
Free delivery worldwide
This title has been delisted and is no longer available to purchase
Many marriage and family therapists tend to rely on systems thinking and perform assessment and treatment using only its concepts. However, in many couples one or both partners have serious psychopathology. In these instances, systems thinking alone does not provide the understanding needed to produce effective treatment.
In The Disordered Couple, experienced researchers and clinicians from a wide variety of theoretical backgrounds have come together to give a comprehensive analysis of couples diagnosed with major psychopathology, personality disorders and social challenges. Each chapter is dedicated to a different aspect of the characterological issues that are at the root of most relational problems and offers alternative methods of viewing, assessing, diagnosing, and tailoring treatment.
Chapters present topics such as how a partner with a diagnosis of bipolar disorder impacts the marriage and how anxiety can be a major factor in couple dysfunction. Couples with religious problems, eating disorders, or physical illness are described. Also included is an important chapter that blends systemic and self psychology in the understanding and treatment of narcissism, which for most clinicians is often an untreatable disorder.
In sum, this volume will provide the clinician or therapist with a dynamic overview of these difficult but always occurring cases.
About the Author(s)
Jon Carlson, PsyD, EdD, ABPP is Distinguished Professor of Psychology and Counseling at Governors State University, University Park, Illinois and a Psychologist with the Wellness Clinic in Lake Geneva, Wisconsin. He is the author of 50 books, 150 articles and developed and produced over 250 commercial videotapes that feature the most prominent leaders in the field.
You may also like