The Couple: A Pluridisciplinary Story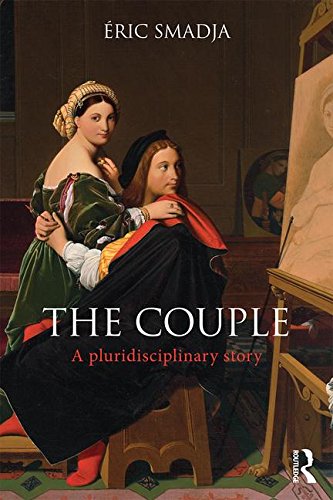 Also by Eric Smadja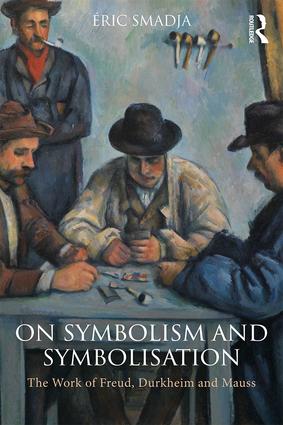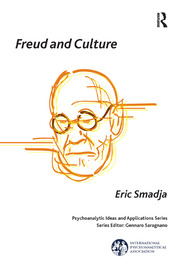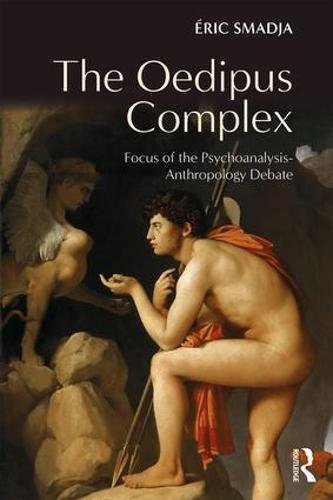 The Couple: A Pluridisciplinary Story asks two questions and endeavours to answer them: What is the couple? And what story are we talking about? Eric Smadja presents his view of 'the couple' as a composite, bodily-sexual, socio-cultural and psychic living reality in diverse and variable interrelationships, unfolding within a complex temporality. Ambivalently invested in by each partner, the couple is structurally and dynamically as conflictual as it is critical. Smadja sees the couple as situated at the intersection of several histories: socio-cultural; epistemological (the construction of this object of knowledge and of psychoanalytic treatment), natural (that of the cycle of conjugal life marked off by critical and mutative stages) and therapeutic (that of the suffering couple that will consult a specialist and undergo psychoanalytic therapy).
The Couple: A Pluridisciplinary Story follows the narrative division of these histories following a pluri- and interdisciplinary investigation combining historical, anthropological, sociological and psychoanalytic approaches. It enables the reader to structure the outline of a general, but irreducibly heterogeneous, picture of the couple, and by so doing demonstrates the development of new interdisciplinary concepts, in particular those of couple work and conjugal culture. In the final part of the book, Smadja presents a full case study and introduces new technical aspects of this psychoanalytic work. This unique approach to the study of the couple as a unit will appeal to psychoanalysts, especially those working with couples, psychologists, psychotherapists, psychiatrists, medical doctors, students and academics of psychoanalytic studies, anthropology and sociology.
About the Author(s)
Éric Smadja is a psychiatrist, a psychoanalyst, a member of the Société psychanalytique de Paris and of the International Psychoanalytical Association (IPA), a couples psychoanalyst and also an anthropologist, and associate member of the American Anthropological Association. In 2007 he was awarded the IPA's Prize for 'Exceptional Contribution made to Psychoanalytical Research.' He is the author of various books, including Laughter (2011); The Oedipus Complex (2009); The Human Couple: A Multidimensional History (2011); and Couples in Psychoanalysis (2013).
You may also like