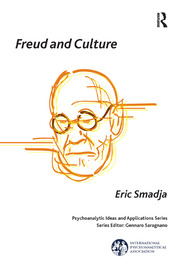 Book Details
Publisher : Routledge
Published : March 2015
Cover : Paperback
Pages : 208
Category :
Psychoanalysis
Category 2 :
Culture and Psychoanalysis
Catalogue No : 36093
ISBN 13 : 9781782202080
ISBN 10 : 1782202080
Also by Eric Smadja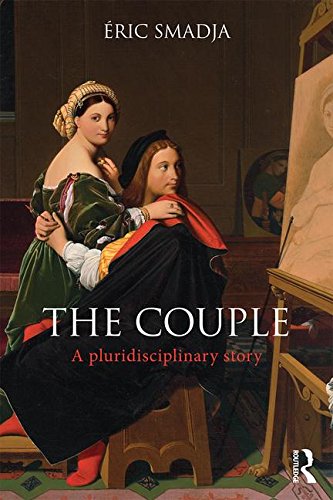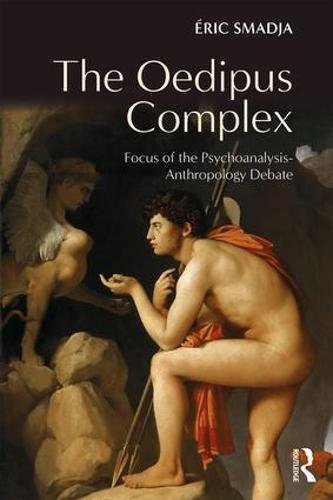 In this book Eric Smadja explores the representations of society and culture that Freud developed in the course of his work. Distinct from contemporary sociological and anthropological conceptions, they led to his construction of a personal socio-anthropology that was virulently criticised by the social sciences. But what exactly is meant here by 'culture' and 'society'? Do we mean Freud's own Viennese society or Western, 'civilised' society in general?
In addition, Freud was interested in historical and 'primitive' societies from the evolutionist perspective of the British anthropologists of his time. This book considers the interrelationship between these different societies and cultures, and raises many questions. What constitutes a culture? What are its essential traits, its functions, its relationships with society, with nature, and with other aspects of 'reality' or of the 'external world'? How did Freud construct the idea of culture? What roles does culture play in the development of the individual, in the construction and functioning of his or her psyche? This book offers some answers and presents the Freudian central notion of Kulturarbeit, which is constructed from a strictly Freudian perspective.
About the Author(s)
Éric Smadja is a psychiatrist, a psychoanalyst, a member of the Société psychanalytique de Paris and of the International Psychoanalytical Association (IPA), a couples psychoanalyst and also an anthropologist, and associate member of the American Anthropological Association. In 2007 he was awarded the IPA's Prize for 'Exceptional Contribution made to Psychoanalytical Research.' He is the author of various books, including Laughter (2011); The Oedipus Complex (2009); The Human Couple: A Multidimensional History (2011); and Couples in Psychoanalysis (2013).
You may also like