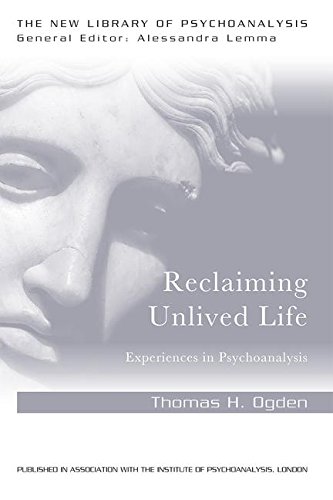 Book Details
Publisher : Routledge
Published : 2016
Cover : Paperback
Pages : 168
Category :
Psychoanalysis
Catalogue No : 38816
ISBN 13 : 9781138956018
ISBN 10 : 1138956015
Also by Thomas Ogden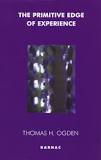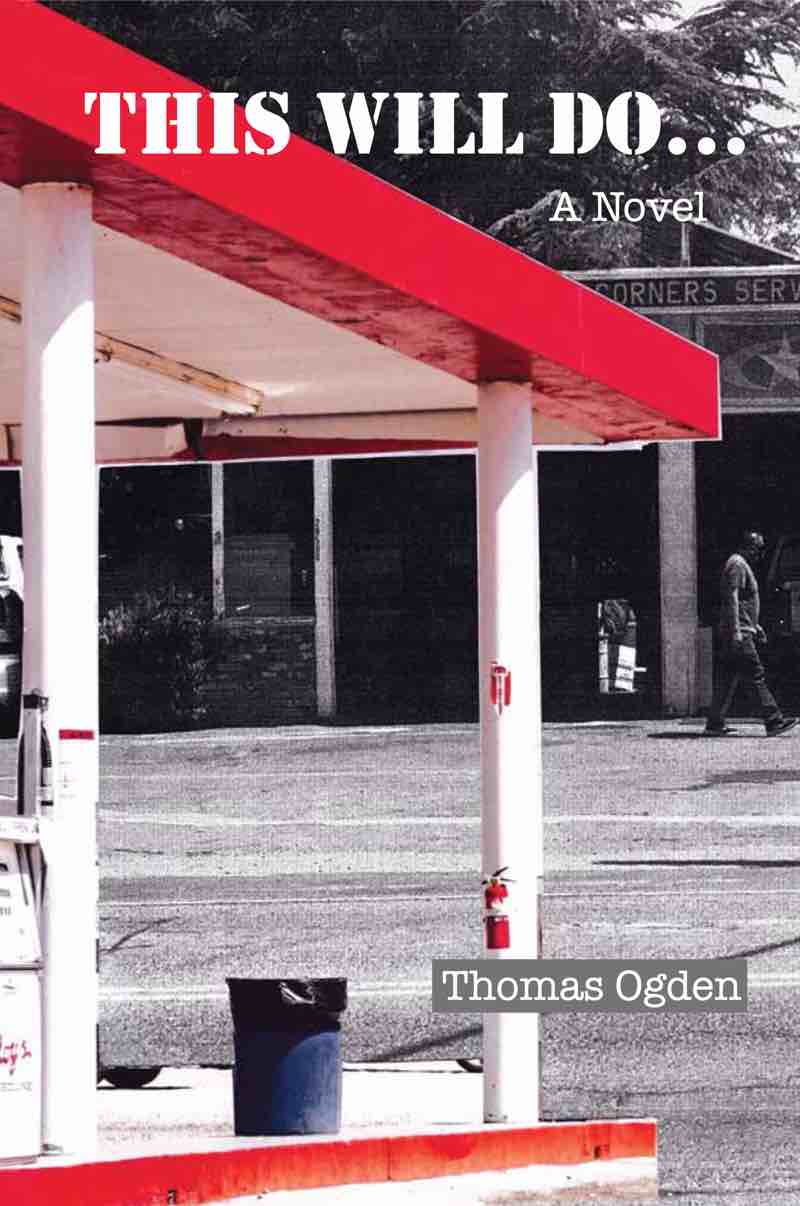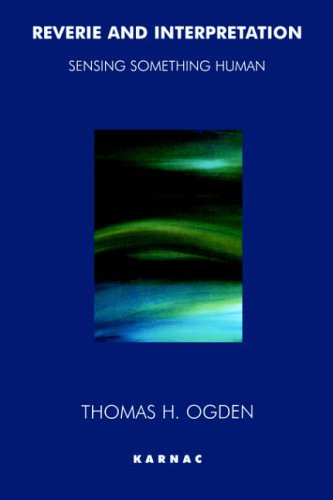 In Reclaiming Unlived Life, influential psychoanalyst Thomas Ogden uses rich clinical examples to illustrate how different types of thinking may promote or impede analytic work. With a unique style of creative reading, the book builds upon the work of Winnicott and Bion, discussing the universality of unlived life and the ways unlived life may be reclaimed in the analytic experience. The book examines the role of intuition in analytic practice and the process of developing an analytic style that is uniquely one's own.
Ogden deals with many forms of interplay of truth and psychic change, the transformative effect of conscious and unconscious efforts to confront the truth of experience and how psychoanalysts can understand their own psychic evolution, as well as that of their patients. Reclaiming Unlived Life sets out a new way that analysts can understand and use notions of truth in their clinical work and in their reading of the work of Kafka and Borges. The book will appeal to psychoanalysts and psychoanalytic psychotherapists, as well as postgraduate students and anybody interested in the literature of psychoanalysis.
About the Author(s)
Thomas Ogden, MD, published his debut novel, The Parts Left Out, in 2014. He has also published twelve books of essays on the theory and practice of psychoanalysis, and on the writings of Frost, Borges, Kafka, and others. His most recent works of non-fiction include The Analyst's Ear and the Critic's Eye: Rethinking Psychoanalysis and Literature; Creative Readings: Essays on Seminal Analytic Works; Rediscovering Psychoanalysis; and This Art of Psychoanalysis: Dreaming Undreamt Dreams and Interrupted Cries. . His work has been translated into twenty languages.

Dr Ogden was awarded the 2012 Sigourney Award for his "contributions to the field of psychoanalysis"; the 2010 Haskell Norman Prize for "outstanding achievement as a psychoanalytic clinician, teacher and theoretician"; and the 2004 International Journal of Psychoanalysis Award for "The Most Important Paper of the Year." He practices psychoanalysis in San Francisco, where he teaches both psychoanalysis and creative writing.
You may also like