The Beginning Psychotherapist's Companion
Book Details
Publisher : Rowman and Littlefield
Published : January 2009
Cover : Paperback
Pages : 526
Category :
Individual Psychotherapy
Catalogue No : 28396
ISBN 13 : 9780742564176
ISBN 10 : 0742564177
Also by Jan Willer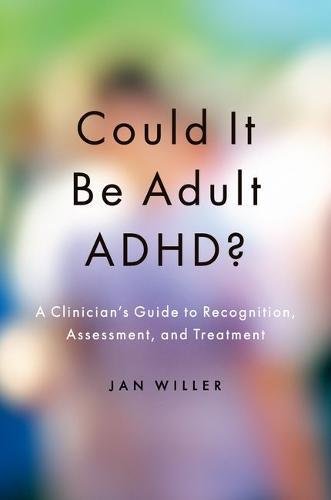 This is a book for beginning psychotherapists who are just starting their first clinical training experience, it is also valuable for career therapists given that many topics in the book are not covered in current textbooks. The book provides vital information that each beginning therapist should know before starting to see the first client. Current best practices regarding informed consent, confidentiality, HIPAA and boundaries are discussed.
Reviews and Endorsements
Supportive and encouraging, this book addresses psychotherapists' real-world concerns and provides vital information not covered in current textbooks. Through culturally diverse clinical vignettes, the practical foundations of ethical practice are illustrated, including informed consent, confidentiality, documentation and setting appropriate boundaries. Reassuringly, Jan Willer provides guidance and clarity to early therapeutic tasks such as structuring the first session, making clinical observations, and establishing a therapeutic alliance. The trainee is guided on how and when to refer the client for psychotropic medications and for other physical and mental health care. Crisis management is thoroughly addressed, including suicidality, violence and homicide risk (including Tarasoff issues), child abuse, elder abuse, intimate partner violence and rape. Therapeutic implications of newer technology - social networking sites, e-mail and cell phones - are discussed. Finally, the book attends throughout to the emotional needs and professional development of the beginning therapist. Scholarly, yet down-to-earth, this is the ideal resource for early career psychotherapists.
You may also like