Terrorism and War: Unconscious Dynamics of Political Violence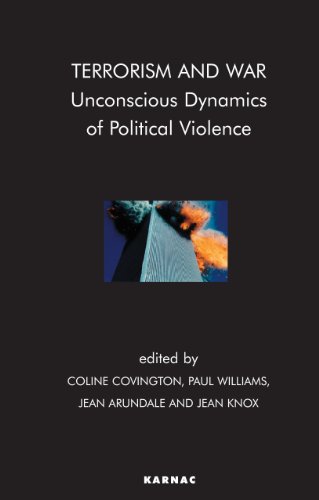 Also by Coline Covington
Also by Jean Knox
Also by Paul Williams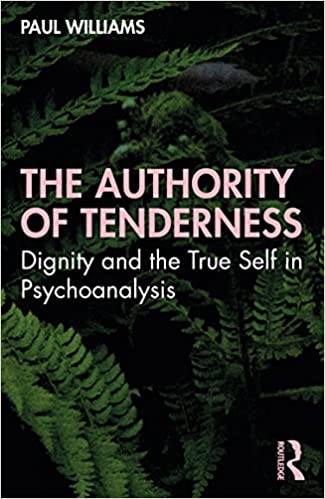 Following the attacks of September 11th 2001, one of the resounding questions asked was "What would make anyone do such a thing?" The psychological mentality of the suicidal terrorist left a gaping hole in people's understanding. This essential volume represents a much-needed effort to collate and examine some of the material already at our disposal as an encouragement to serious thought on this question and other related questions.
'If terrorism is not new, what is it about the recent attacks that gives us a sense that something has changed? Is it the scale of the destruction, or the anxiety that we are facing some altogether new uncertainty? Are we in some sense facing a new enemy? …In reflecting on these and other related questions we may be facing a similar watershed of understanding to that faced by Freud at the end of the Great War…In the absence of progress in our thinking today, political leaders and public opinion will likely turn to previous political and religious ideas, investing in them with a fundamentalist certainty that spells disaster. This book is a serious effort to marshal some of the material already at our disposal as an encouragement to serious thought on the subject of Terrorism and War.'
- Lord Alderdice, from his Introduction
About the Editor(s)
Coline Covington is a Training Analyst of the Society of Analytical Psychology and the British Psychotherapy Foundation. She is a member of International Dialogue Initiative (IDI), a group formed by Professor Vamik Volkan, Lord Alderdice, and Dr Robi Friedman to apply psychoanalytic concepts in understanding political conflict. Her publications include Terrorism and War: Unconscious Dynamics of Political Violence and Sabina Spielrein: Forgotten Pioneer of Psychoanalysis. She is a regular columnist for The Week online.
More titles by Coline Covington
Paul Williams is a training and supervising analyst with The British Psychoanalytical Society and a member of the Royal Anthropological Institute. He was a consultant psychotherapist in the British National Health Service, retiring in 2010. From 2001-2007 he was Joint Editor-in-Chief, with Glen O. Gabbard, of the International Journal of Psychoanalysis. He has published widely on the subject of severe disturbance. He lives and practises in Hampshire, UK.
Jean Knox is widely known as an expert on attachment theory and analytical psychology. She lives in England.
Jean Arundale is a training and supervising analyst for the British Psychoanalytic Association (BPA) and the British Psychotherapy Foundation. In the BPA, she served for five years as Chair of the Scientific Committee and a member of the Board. She is a former editor of the British Journal of Psychotherapy. She is primarily in private practice but also works part-time as a consultant psychotherapist in the NHS, heading a psychodynamic psychotherapy service at Guy's Hospital. She has presented papers at University College London and European Psychoanalytical Federation conferences, and has taught, published, and edited variously in the field of psychoanalysis.
You may also like