Jean Knox
Jean Knox is widely known as an expert on attachment theory and analytical psychology. She lives in England.
Showing 1 to 3 of 3 items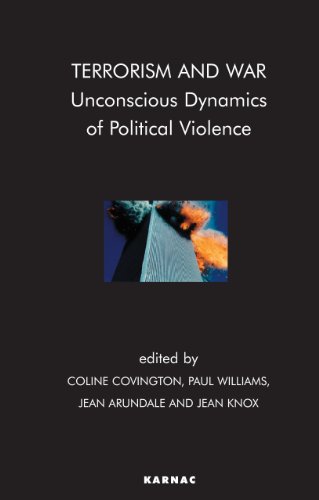 Following the attacks of September 11th 2001, one of the resounding questions asked was "What would make anyone do such a thing?" The psychological mentality of the suicidal terrorist left a gaping... (more)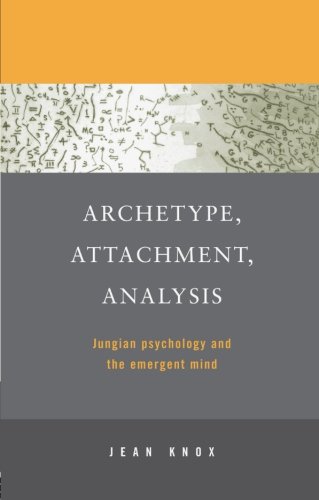 The author's ground breaking new exploration of expanding knowledge from other disciplines such as cognitive science and developmental psychology, and attachment theory and research evidence sheds... (more)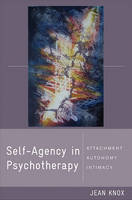 A discussion of the self, both in and out of therapy.
For each of us, our thoughts, beliefs, desires, expectations, and fantasies constitute our own sense of a unique identity. Here, Jungian and... (more)
Showing 1 to 3 of 3 items