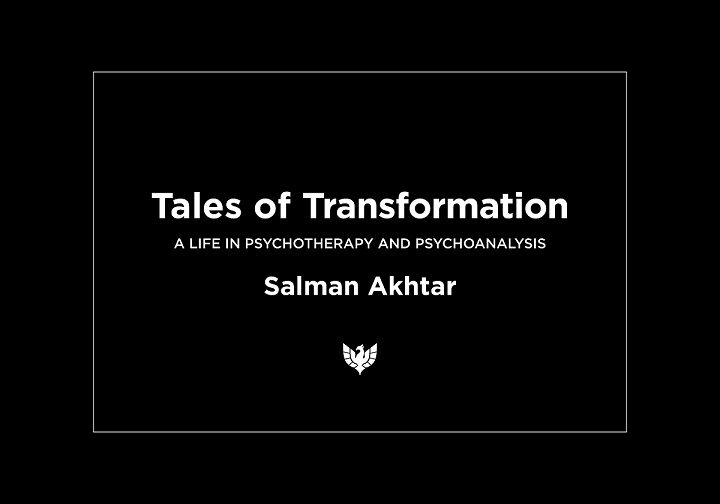 Book Details
Publisher : Phoenix Publishing House
Published : November 2021
Cover : Paperback
Pages : 232
Category :
Psychoanalysis
Category 2 :
Individual Psychotherapy
Catalogue No : 94852
ISBN 13 : 9781912691678
ISBN 10 : 9781912691
Also by Salman Akhtar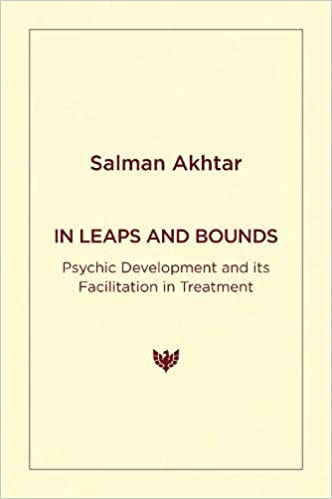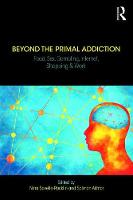 One hundred (and one) tales to mark Salman Akhtar's one hundredth book! Divided into eight informative parts – Dr Akhtar's journey to psychoanalysis; the lessons he learned from his teachers, supervisors, and mentors; the teachings from his peers and colleagues; the benefits of clinical work; the impact of cultural difference; insights gained from students, supervisees, and audiences; his experiences of writing, editing, and publishing; and advice for those about to take their first steps – each section is packed full of incredible advice lightly given in a series of engaging anecdotes.
Tales of Transformation: A Life in Psychotherapy and Psychoanalysis is the perfect book for trainees, practising clinicians, those considering psychoanalysis as a career path, anyone with an interest in the subject, and all who enjoy reading the recollections of a witty raconteur.
Reviews and Endorsements
Salman Akhtar is a brilliant scholar, a superb integrator of ideas, and one of the most original minds in modern psychoanalysis. - Peter Fonagy

If, by a magical process, you were able to generate a unique individual with an encyclopedic mind, an indefatigable search for scientific knowledge, a superb scholar and teacher, and a poet able to movingly convey human ecstasies and tragedy, you would have created a replica of Salman Akhtar. - Otto Kernberg

In my very first meeting with Salman Akhtar, whom I had already read, I was amazed by his kind simplicity allied with princely refinement. Salman is a poet, a storyteller and has a rare quality that I would call 'heartfelt civility.' - Marilia Aisenstein

His amiability and enthusiasm, his curiosity and creativity, his eagerness to share and teach make Salman Akhtar an admirable psychoanalyst and a memorable man. - Vamık Volkan

Salman Akhtar is one of the most learned but also lyrical and imaginative medical men who ever graced the field of psychoanalysis. - Rosemary Balsam
About the Author(s)
Salman Akhtar, MD, was born in India and completed his medical and psychiatric education there. Upon arriving in the USA in 1973, he repeated his psychiatric training at the University of Virginia School of Medicine, and then obtained psychoanalytic training from the Philadelphia Psychoanalytic Institute. Currently, he is Professor of Psychiatry at Jefferson Medical College and a training and supervising analyst at the Psychoanalytic Center of Philadelphia. He has authored, edited or co-edited more than 300 publications including books on psychiatry and psychoanalysis and several collections of poetry. He is also a Scholar-in-Residence at the Inter-Act Theatre Company in Philadelphia. Salman Akhtar received the Sigourney Award in 2012.
You may also like